TN withdraws plea seeking deployment of CISF to protect Mullaperiyar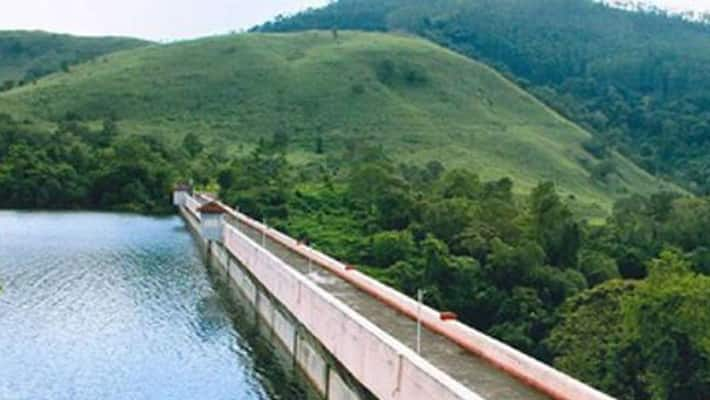 The Tamil Nadu Government on Wednesday withdrew its interim plea seeking deployment of CISF to protect Mullaperiyar dam in Kerala after the Supreme Court objected to filing of such pleas in an already decided case.
"Once the decree is passed, you cannot file interim applications in it. You seek execution of the decree and you may seek review of the verdict if you want any modification," a three-judge bench headed by Chief Justice T S Thakur said.
Senior advocate Rakesh Dwivedi, appearing for Tamil Nadu, then said the State will file a review petition in the matter.
The state government, in its plea, had sought a direction that the dam be secured by Central Industrial Security Force (CISF), as Kerala does not facilitate the management of the dam by Tamil Nadu employees.
The Tamil Nadu government had in February last year moved the apex court seeking CISF security for the dam, which is currently handled by the Kerala government.
In its May 7, 2014 verdict, the Supreme Court had held that the 120-year-old Mullaperiyar dam is safe and allowed the Tamil Nadu government to raise the water level to 142 feet and ultimately to 152 feet after completion of strengthening measures on the dam.
In a setback to Kerala government which had been fighting a decade-old legal battle with the neighbouring state, a five- judge Constitution Bench had struck down a law promulgated by it declaring Mullaperiyar dam as endangered and fixing the water level at 136 feet.
Kerala had later moved the apex court for clarification on its verdict and contended that the water storage should not be increased to 142 feet until all the 13 spillover gates of the dam were operational. It later withdrew its application and decided to go before the three-member Mullaperiyar committee.
The apex court had earlier too dismissed Kerala's plea to review its 2014 verdict saying there was no reason to interfere with the judgement of the Constitution Bench.
Mullaperiyar dam is a masonry dam and was constructed pursuant to the Periyar Lake Lease Agreement of October 29, 1886 across Periyar river. The construction continued for about eight years and was completed in 1895.
The dam is situated in Thekkady district in Kerala and is owned and operated by Tamil Nadu government. The length of the main dam is 1,200 feet and top of the dam is 155 feet.
Last Updated Mar 31, 2018, 7:05 PM IST