TN EC partners with Facebook for total turnout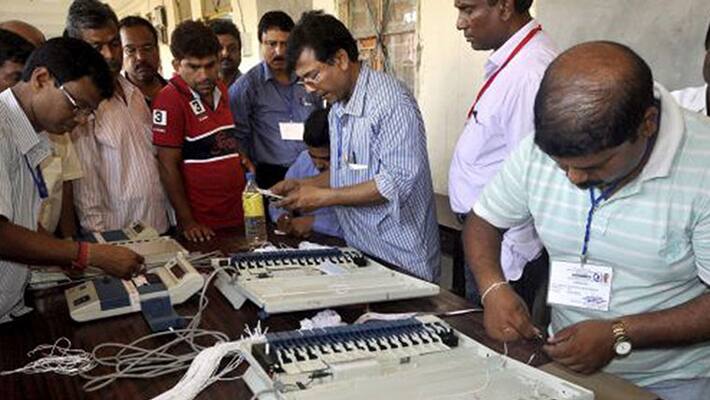 After joining hands with Twitter, Election Commission on Tuesday announced its partnership with Facebook to reach out to 31 per cent of the electorate in Tamil Nadu and achieve 100 per cent turnout.
Chief Electoral Officer Rajesh Lakhoni and Director of Public Policy (India, South and Central Asia), Facebook, Ankhi Das in a joint press conference announced the partnership.
Lakhoni said this was part of the Commission's 'Tamil Nadu 100 per cent' (100 per cent in registration, voting and honesty-ethical voting) initiative for the May 16 polls.
The move comes after EC's tie-up with Twitter last month to give a fillip to its #TN100percent campaign.
Das said Facebook users will see news feed reminders with informational links about their polling stations from May 15 onwards.
Such messages will remind and ask them to vote, she added.
She also said out of the 15 million electors added to rolls in Tamil Nadu during the last five years, 14 million of them were in the age group of 18 to 29. "Our joint awareness campaign will help achieve EC's goal of 100 per cent voter turnout." 
The social networking website said it was in talks with Kerala as well.
 
Last Updated Mar 31, 2018, 6:57 PM IST