23 TN doctors booked for selective abortions in last 3 years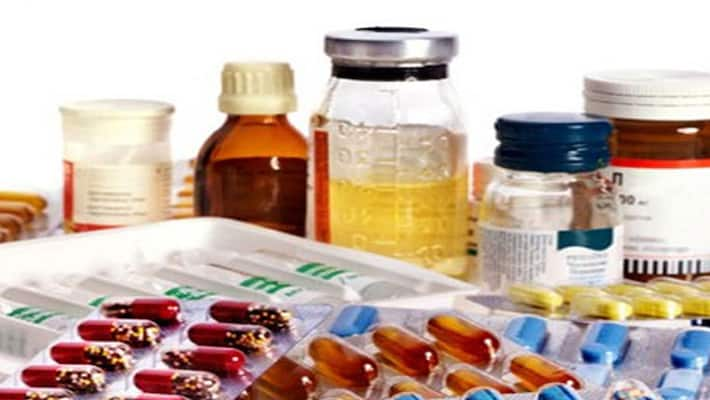 Tamil Nadu saw 23 doctors in the last three years who have been booked for sex-selective abortions, sex determination and other violations under the pre-natal diagnostic act.
As reported by the Times of India, earlier this year, a Neyveli based gynaecologist was temporarily barred from practising medicine by the state medical council after it received complaints from the Directorate of Medical Services. 
Doctors at Dharmapuri Medical College saw a case last year where a patient came in with severe bleeding after a gynaecologist in the area attempted medical termination. However,  It was later revealed that the patient had determined the sex of the child before she went ahead with the termination. 
According to reports, the sex ratio in the state, particularly in districts like Dharmapuri, Krishnagiri, Salem, Namakkal, Perambalur and Cuddalore, has gone for a toss. 
State medical council president K Senthil said the council would debar doctors up to two years if found guilty of sex determination and sex selective abortion. 
Last Updated Mar 31, 2018, 6:47 PM IST