Self-Financing Colleges issue: Fees not to be revoked; opposition to intensify stir
Alleging conspiracy the opposition has been on a warpath both within and outside the legisative assembly after the government reached an agreement with private self-financing managements to raise capitation fee .
The management said Tuesday's talks were mainly regarding next year entrance.
Two opposition MLAs Hiby Eden and Shafi Parambil who were on a indefinite fast were hospitalised after doctors raised concerns.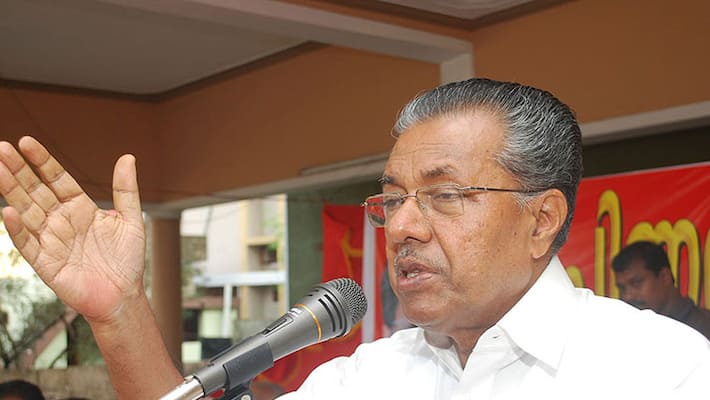 In a huge setback to the ongoing self-financing college's issue, the crucial discussion held between management representatives of private self-financing medical colleges and the government failed to reach any consensus on Tuesday.
Reports say the blatant refusal of management not to give fee concession and scholarship to financially backwards students led to the failure of talks.
Speaking to media persons, management representatives said the discussions were held regarding the entrance to next year and not regarding the roll back on fees. The fee concession and scholarship is a closed chapter.
Addressing the presspersons the opposition blamed the Chief Minister for his adamant stance and said his decision is a challenge to the people of Kerala. The leader of opposition Ramesh Chennithala said they would intensify and spread the agitation to other parts of the state.
Meanwhile, legislators  Hiby Eden and Shafi Parambil who were on an indefinite fast were shifted to the hospital as doctors raised concern over their deteriorating health. On Saturday, Kerala Congress (Jacob) MLA Anoop Jacob was moved to the hospital after doctors found that had developed signs of jaundice. 
MLAs VT Balram and Roji John have replaced Hiby Eden and Shafi Parambil.
The deteriorating health of the legislators has put both the government and the opposition in a tight spot. However, the opposition is still adamant on its demand that the government should scrap the agreement with Private Self Financing Medical College Managements.
The opposition has been alleging that the fee hike imposed by the state government has made medical courses unaffordable to students from financially backwards families, but the government has called the opposition's allegations baseless and said that the new admission criteria would help bring social equality.
Last Updated Mar 31, 2018, 6:31 PM IST