Neither left nor right: Syro Malabar Church keeps fingers crossed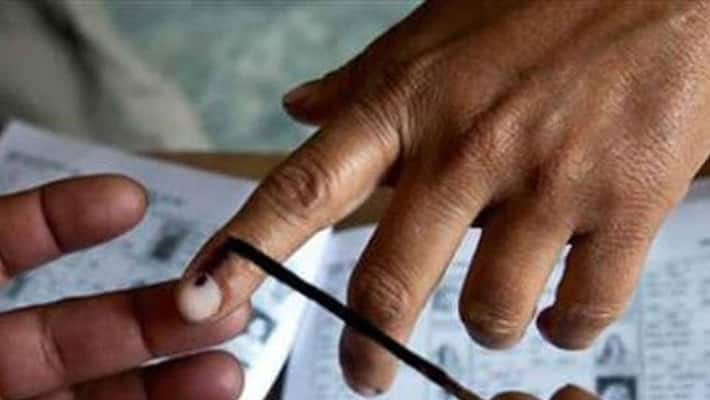 The Syro Malabar Church has made it unambiguously clear that it has no favourites in the upcoming Assembly polls. The clarification comes in the wake of an article in the official mouthpiece of Thrissur diocese that favoured the liquor policy of the United Democratic Front (UDF) while criticising Left.  
In a statement on Friday, the Church brushed aside the reports that the article in the official publication is an indicator of its political leniency. The view expressed in the article on liquor policy does not reflect the position of the church in the matter,  said Jimmy Poochakkatt, official spokesperson of Syro Malabar Church. 
  The Catholic Church or the Thrissur diocese does not favour the UDF.   Articles published in the official mouthpiece often criticise the UDF government as well, the spokesperson explained.
Last Updated Mar 31, 2018, 7:04 PM IST