Needn't know swimming to work in swimming pool: sports body's strange justification
Many temporary employees were dismissed from the swimming pool of Kerala Sports Council.
Council president claimed that there were complaints against the employees.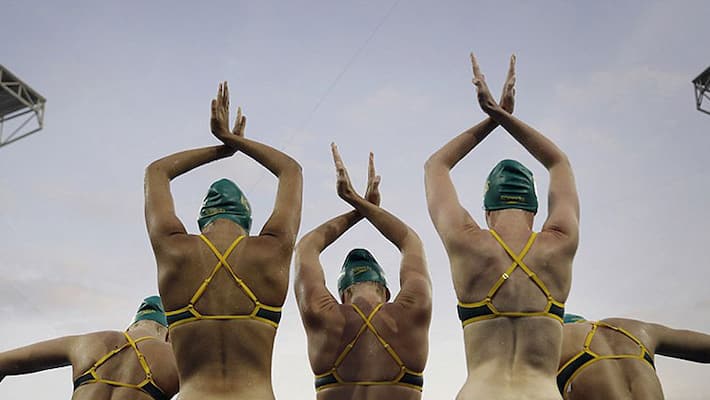 After the recent change in the top of Kerala State Sports Council, many heads rolled in the politics-ridden sports promotion agency under Kerala government. As part of the changes, many 'political appointments' made during the previous Congress-led government were scrapped. 
In the process of weeding out people appointed by the previous administration, the council allegedly dismissed swimming experts, including former Kerala athletes, from a swimming pool run by it in Thiruvananthapuram, triggering protests among the employees. The protesting employees alleged that the newly appointed hands did not know swimming!
As the protests grew stronger, Sports Council president TP Dasan came up with a justification that there were complaints against the dismissed employees that they were not suitable for the job.

 
But what about the newly recruits? 
The temporary hands working in the swimming pool need not know swimming, he told Malayala Manorama when faced with the question on the swimming abilities of the newly appointed employees! 
 
Also read:  Anju Bobby George quits as Kerala Sports Council president
 
Incidentally,  TP Dasan, a Communist Party of India-Marxist (CPM) leader and former Mayor of Kozhikode, was appointed the president of the council following the unpleasant exit of  Olympian Anju Bobby George, who resigned after a tiff with the then sports minister EP Jayarajan. 
 
Related: 'Ill-treated' by Kerala Govt., Olympian Anju gets plum post in Modi's dream project
Last Updated Mar 31, 2018, 6:36 PM IST