Swathi murder: Father, bookseller identify Ramkumar as the assailant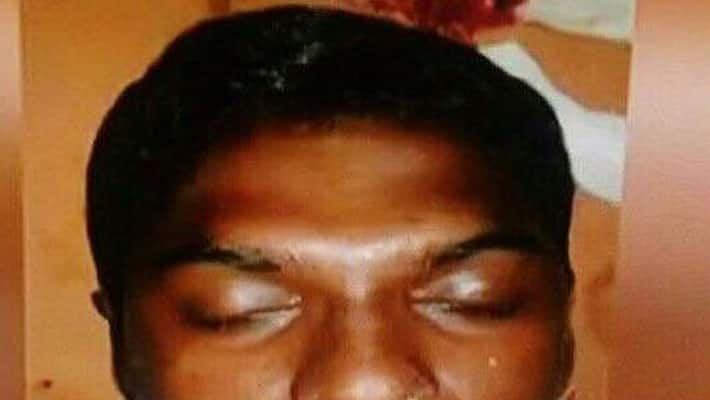 The father of the deceased techie yesterday identified P Ramkumar as the attacker. In an identification parade test, Swathi's father and a bookseller at the Nungambakkam railway platform, where the techie was murdered confirmed that Ramkumar was the assailant.
The identification parade was held at the Puzhal prison.
Swathi's father Santhana Gopalakrishnan and others had to identify Ramkumar from 10 similar looking people who were paraded in front of them.
Investigations suggest that Gopalakrishnan knew Ramkumar was stalking his daughter.
The identification parade took place under the supervision of Metropolitan Magistrate Sankar, and the entire proceeding was videotaped. 
Prior to the parade, Ramkumar was examined by the doctors. Ramkumar had attempted to slash his throat when the police had rounded him up in Tirunelveli on July 1.
Last Updated Mar 31, 2018, 6:50 PM IST