Surprise! Flipkart finds major chunk of shoppers from Kottayam
The report was published in #FlipTrends 2016 report.
Kottayam was listed in the top tier III towns category.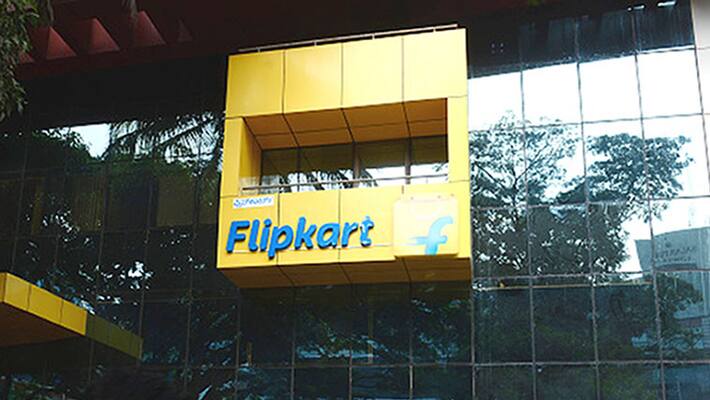 Kottayam, the city of three 'L's - Literacy, Lakes and Latex is interestingly among top five tier III towns of the country from where Flipkart got its major chunk of online shoppers last year. 

The e-commerce giant in its #FlipTrends 2016 report say apart from Vellore, Tirupati, Bellari and Jorhat,  Kottayam was one small town from where it got the highest number of shoppers on its platform.

"The highest number of shoppers on Flipkart's shopping platform was coming from Delhi region this year. This was closely followed by Bengaluru. Mumbai, Chennai and Hyderabad", says Flipkart.

The report also says men emerged as avid shoppers leaving women behind and accounted for 60% of online shoppers buying electronics,  audio, footwear and lifestyle products.

Among the categories goods were electronic accessories, mobiles, women clothing, men footwear and consumer electronics across all regions, the report added.
Last Updated Mar 31, 2018, 6:46 PM IST