Kochi wants to ban superbikes!
The police has decided to intensify their drive against rising cases of road accidents caused by superbikes.
The decision to crack down rash drivers come after a pregnant woman was knocked down by a youth in Kochi last week.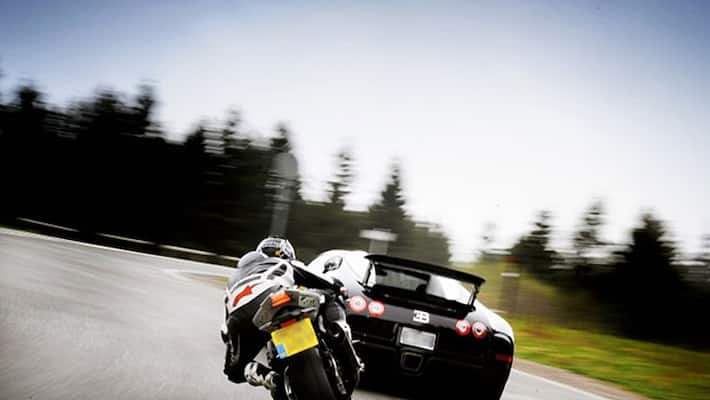 High speeding superbikes on busy Kochi roads may soon see a ban on them as the number of fatal road accidents caused by the bikes are increasing day by day. 

The city police is planning to make law more stringent against those who ride negligently and put a ban on the high power bikes in view of an accident last week where an eight-month pregnant woman was knocked down by a super bike rashly driven by a youth near Edappally-Vyttila bypass.
The woman underwent emergency operation at a private hospital here where she delivered the baby. The woman is still on ventilator support. 
According to DCP Arul RB Krishna, the high power sports bikes are too dangerous for busy and congested Kochi roads and most of the riders who are teenagers  do not possess the skill to handle these bikes.
He also blamed parents who shower their children with such expensive and dangerous gifts and said if the person cause a second road accident his parents also will be booked. 
"At present maximum punishment for causing road accident due to negligence and rash driving is one year imprisonment and if the victim has sustained injuries authorities can even suspend the license of the person for six months. But in the backdrop of increasing road mishaps caused by superbikes the police department may impose section 308 (attempt to commit culpable homicide) of IPC in such cases, making them non-bailable offences," said Krishna.
The official also added that these bikes are altered according to the user's choice flouting norms which is another reason for major mishaps. 
Last Updated Mar 31, 2018, 6:47 PM IST