Substance abuse on the rise among school students in Kerala
There is a five-fold increase in substance abuse case among children
School students are lured to use narcotics
Even girls are using drugs and the often get it from boys studying with them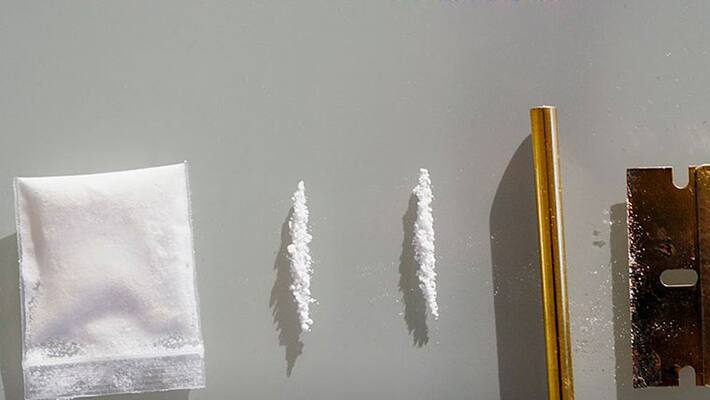 Despite intense monitoring and raids drug usage is on the rise among school students in Kerala. Reports from Excise Department reveals that there has been a five-fold increase in the cases reported. 
 
An investigation by Asianet News found that school students were named accused in more than 80% cases registered this year. As many as 276 cases were registered in Kollam district till November this year. 
 
School children are lured to use narcotics and to become a part of the supply chain. They, in turn, entice other students to use the drugs thereby widening the network. The children are also aware of ways to escape from being caught. 
 
Drugs are distributed in small packets. This facilitates easy handling and to avoid the law if caught. Beedi and cigarette filled with ganja are also common among kids. 
 
Often such cases go unreported as parents and school authorities are concerned about the future of students. There are reports that even girls are using drugs and they often get it from their boyfriends.
 
Constant usage leads to various mental, behavioural and physical issues like depression. A child who is used to drugs will have the tendency to go high every time he or she feels low. Another danger is the bad company in which they fall. Parents must be cautious about any behavioural changes among children. They also lose interest in studies as substance abuse affects the parts of the brain related to thinking, concentration, time consciousness and happiness. Children usually lose interest in their studies and wish to spend more time alone, once they start using drugs. 
 
Though several cases are being reported on a daily basis throughout the state police is yet to tackle the real culprits behind this deadly business. 
Last Updated Mar 31, 2018, 6:58 PM IST