Cauvery issue: Karnataka to submit review petition before SC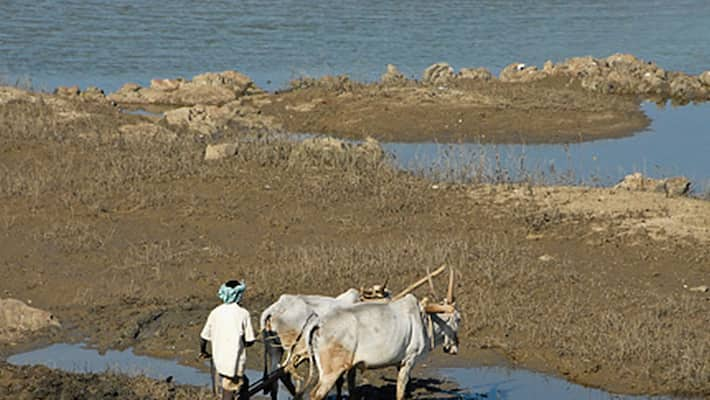 The Karnataka government is going to submit a review petition to the Supreme Court on Monday to modify its verdict passed on September 20 ordering Karnataka to release 60,000 cusecs of water for seven days.
In the petition, the government has revealed its difficulties in implementing the Supreme Court's order. As per the advice from former PM HD Deve Gowda, CM Siddaramaiah called for a special assembly session in both the houses of Karnataka legislature on 23rd September.
In the session both the houses decided to use waters of Cauvery reservoirs, including Kabini, Harangi and Hemavati, only for drinking purpose. Sources have said that today in the review petition the government is going to explain its resolution taken in the special session.
The government in its review petition has further asked the Supreme Court to reconsider its order to form Cauvery Management Board. This will be the second review petition from the government previously it had submitted a review petition to review its 5th September order to release 15,000 cusecs of water for ten days.  
TB Jayachandra, law minister, further confirmed to Suvarna News that the government had consulted with the experts before applying for the review petition.
Last Updated Mar 31, 2018, 6:40 PM IST