82% kids fall pray to product advertisement: Study
Children make decision based on the commercials they watch on media
Study found children are more interested to watch commercials featuring kids
Majority parents are least concerned about the health hazards posed by confectioneries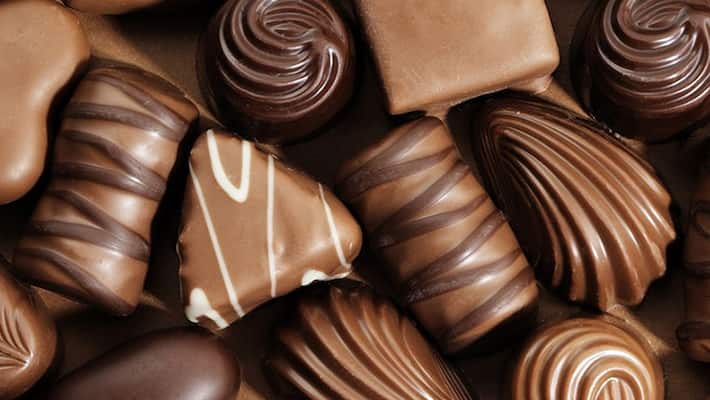 Addiction is a term related to drugs, alcohol or smoking, but have you ever noticed that today's kids are experiencing a new kind of addiction - to advertisements. Parents often complain how hardly their children look from mobile phones but not many realise how advertisements are influencing their decision-making power. Commercials are found to have a direct impact on the behaviour of children. 
 
A recent study conducted by Amrita School of Arts and Sciences have found that nearly 82% children are influenced by ads of chocolates and biscuits and almost 77% parents agreed to this. 
 
The study was conducted among children aged between three and 12 years and their parents. It was found that nearly all children were more interested to watch advertisements of biscuits and chocolates. 
 
Of the kids who participated in the study, 86% were familiar with ads of biscuits while 78% knew about chocolates. Almost 65% kids came to knew about confectioneries through television ads while 18% through magazines and 15% from newspaper advertisements. 
 
Advertisements of confectioneries are mainly featuring kids. Children make their choice primarily based on these commercials. Availability of promotional items like tattoos is another factor influencing children to buy these products. Almost 66% children preferred products that gave promotional things during purchase. 
Another finding was that parents often agree to the demands of children and are not much concerned about the price or health hazards posed by such foods. According to the study 52% children develop health issues after consuming these products. 
Last Updated Mar 31, 2018, 6:33 PM IST