Girl threatens suicide, MG University publishes delayed results within minutes
Asha Alex, a BSc graduate, had applied for revaluation of one paper
Though valuation was completed authorities delayed publishing of result
She has to produce the certificate on time to attend the exams beginning on 24 October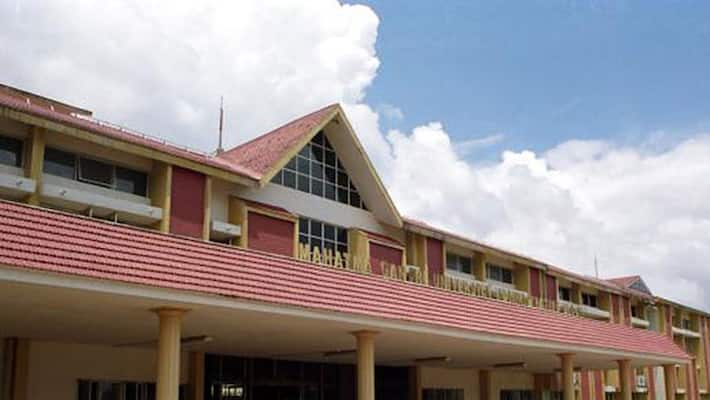 Asha Alex was all worried. She was not sure whether she could attend the postgraduate exams scheduled to begin on 24 October as the university had not yet published the revaluation result of her graduation course.
 
The Science graduate had applied for revaluation of a paper of BSc Microbiology course which she completed under Mahatma Gandhi University. Though the valuation had been completed, university delayed the results citing various reasons. Alex, a native of Alappuzha, approached authorities several times but failed to get a positive reply. 
 
She had already joined CMS College of Science & Commerce,  Coimbatore, for higher studies and the first-semester exam was scheduled for 24 October. Rules stipulated submitting degree certificate before attending exams. 
 
 As the plight continued, Sheena, mother of Asha Alex, also joined her. Even after several days, the authorities kept delaying the certificate. The last reason cited for the delay was that signature of four officials was needed to issue the certificate. 
 
Finding no other means to persuade authorities, the student and her mother met assistant registrar and threatened to commit suicide in his room. The frightened officer took immediate action, and the result was published within no time. The result was also posted on the University website immediately. 
 
 Though the duo succeeded in getting the results, Sheena lost her job, as an accountant at a resort in Alappuzha, after she failed to attend office continuously. Sheena is the sole breadwinner of the family after the death of Alex's father. 
Last Updated Mar 31, 2018, 6:52 PM IST