BJP meet pollutes beach, student's life threatened for posting video
The video posted, on Facebook, shows the Kozokhode beach filled with garbage.
Shameer Kazim said he received death threats after posting video on his Facebook page.
Kazhim said he is not afraid of such threats and will continue such posting.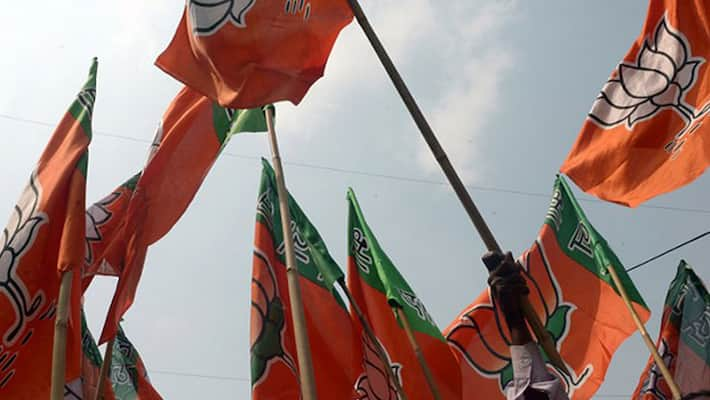 Shameer Kazim, 21, a student from Kerala, has alleged that he has been threatened by Bharatiya Janata Party (BJP) workers for posting a video of the garbage covered Kozhikode beach, after the BJP National Council. The BJP meet was attended by national leaders of the party, including Prime Minister Narendra Modi.
The video, posted on his Facebook page on 29 September, shows that the entire beach where BJP conclave was held strewn with litter. 
 
Kazhim, in his video, states that BJP workers had cleaned the beach following widespread protests over the garbage accumulated after the massive conclave held there. He also bought up the Swacch Bharat Scheme of the Prime Minister, pointing out the waste left behind after the meeting. 
 
BJP-RSS workers also held a protest march raising slogans threatening to kill Kazim. "I don't intend to speak against BJP. I am just responding to a public issue. It might be against political leaders or business tycoons. I believe that journalism also involves such matters. I am not afraid of such threats," the post graduate journalism student said. 
Last Updated Mar 31, 2018, 6:43 PM IST