Bengaluru: Mauled by 10 dogs, six-year-old battles for life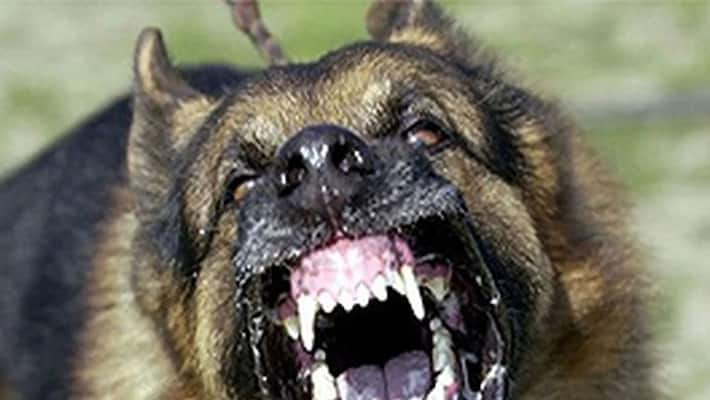 The child has suffered grave injuries across her entire body and is currently in intensive care unit in KIMS hospital.
According to reports, Ramya was playing outside her house in Anjana Nagar in West Bengaluru, when two dogs attacked the child. Ramya tried to run away, but soon at least 10 more dogs joined in, mauling her badly.
A doctor from KIMS told the Indian Express that the child had been admitted with 50 to 60 bite marks all over her body.
This is the second dog attack in Bengaluru this month. A two-and-a-half-year-old girl was mauled by a pack of strays in Cambridge Layout in the first week of May. In January, a street dog ripped off the face of a three-year-old girl in KR Puram.
Last Updated Mar 31, 2018, 7:06 PM IST