Staying at a home stay in Coorg? Your activities might be filmed...
Recently, police conducted raids and arrested some for conducting illegal activities at the home stays
All home stays should register with the government by the end of December, says new rule
Some incidents of intimate moments of tourists being filmed at home stays were reported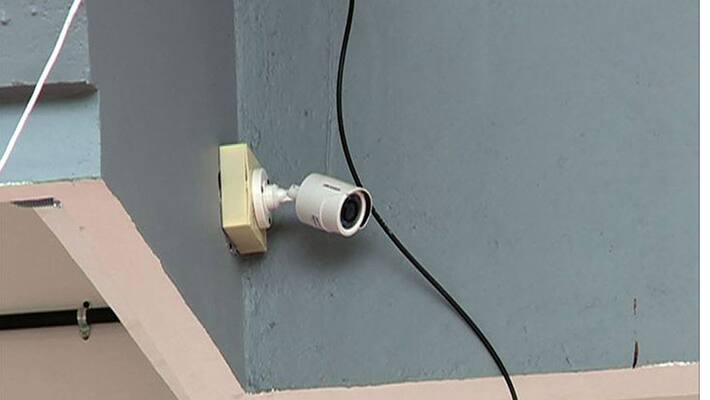 A senior police official said, out of 3,000 and odd home stays at Coorg, only 250 are registered and it becomes easy for the pimps and touts to use these home stays for illegal activities.
Officials had conducted raids on some home stays and also had arrested some people, two months back as it was being used for illegal activities. This is surely a matter of concern as hundreds of people visit Coorg every day and stay at the home stays.
Speaking to Asianet Newsable, Deputy Commissioner of Coorg, Richard Vincent D'Souza said, "The safety of tourist will be at stake as flesh trade is thriving at a few home stays. The police have arrested, and warned the owners not to let their home stays to pimps and touts." 
He said, there are chances of pimps and touts filming young and unsuspecting couples' intimacy during their stay.
"December 31 will be the deadline to register all the home stays. The guidelines like CCTV, security, no objection from local authorities and police should be in place. The home stays should be registered through online. This process has been made easy as they can register online. If the owners fail to abide by the rules, we will conduct raids and take action from January onwards," said D'souza.
Ravi Chengappa, President of the Kaveri Sene said, "Some of the home stays are also used by anti social elements for activities like smuggling and also hunting. "The owners should cross check the tourists' background and check any of their identity cards before allotting them the space," he said.
Last Updated Mar 31, 2018, 6:51 PM IST