Karnataka schoolkids to get midday meals even during summer break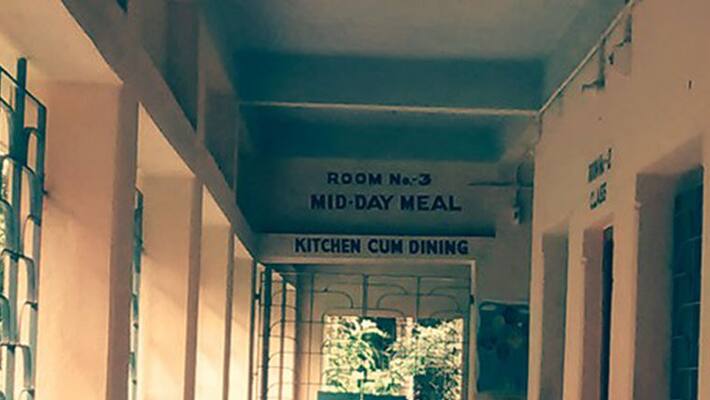 The Karnataka government has sanctioned ₹100 crore from its emergency funds to provide midday meals to children in severely drought-hit regions in the state.
The government has announced that it will provide midday meals to students in 137 drought-hit taluks of the state. Even though the schools are closed for the summer break, children in drought-affected areas will be provided with midday meals. This decision was taken after taking into account the extreme conditions of the families living in these regions.
According to Law Minister TB Jayachandra, on the direction of Chief Minister Siddaramaiah, an additional amount of ₹15 crore will be released to open fodder banks and cow sheds. For carrying out drought-relief measures, the Centre has released ₹800 crores under the Mahatma Gandhi National Rural Employment Guarantee Scheme.
Last Updated Mar 31, 2018, 6:41 PM IST