State government to consider changes in ACB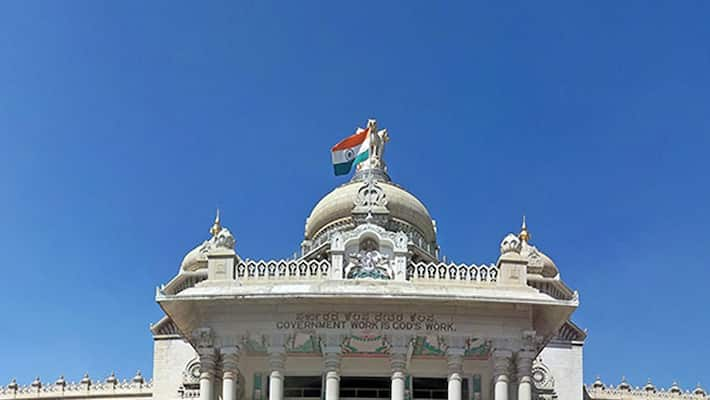 The state government is seriously thinking to bring in some significant changes to the Anti Corruption Bureau (ACB) that was formed in spite of the strong opposition and protests in the state.
Sources in the government have revealed that ACB is likely to be made an autonomous institution, bringing it outside the control of the Chief Minister and from the purview of the Department of Personnel and Administrative Reforms (DPAR).
At the time of formation of ACB, the government had been accused of willingly turning Lokayukta into a weak institution which was a blessing in disguise for most of the corrupt politicians and bureaucrats in the state. State-wide agitations and strikes were held as a token of protest against the government's move.
It has become inevitable for the government to detangle itself from the ACB issue that had raised a controversy and some also questioned the formation of ACB in the Court. The High Court had given temporary injunction over transferring of cases from Lokayukta Police to the newly formed ACB.
The ACB was predominantly constituted by forming a team of 322 police officers including Additional Director General of Police (ADGP). It was alleged that there was delay in disposal of cases in Lokayukta, in spite of having strong police force of 700 (out of which 150 posts were vacant). The government too had submitted an affidavit to the Court with regard to filling up these vacant posts, but suddenly the government formed ACB and issued a notification.
It was alleged that the Home Ministry was not given proper representation in the newly constituted ACB except the DG and IGP. The Home Minister was irked about it and brought it to the notice of Congress High Command as well.
Free from government's supervision
It was earlier suggested that the ACB would work under DPAR but this suggestion was met with protests and became a controversy that made the government to rethink and make it an autonomous institution, similar to that of Lokayukta.
Siddaramaiah Holds Meeting
Chief Minister Siddaramaiah is said to convene a meeting on Monday in the view of severe protests and agitations that were held against formation of ACB. Home Minister Parameshwara, Minister for Law and Higher Education T B Jayachandra and other ministers were expected to be present at the meeting.
Last Updated Mar 31, 2018, 7:05 PM IST