State Government on the move to ACB modification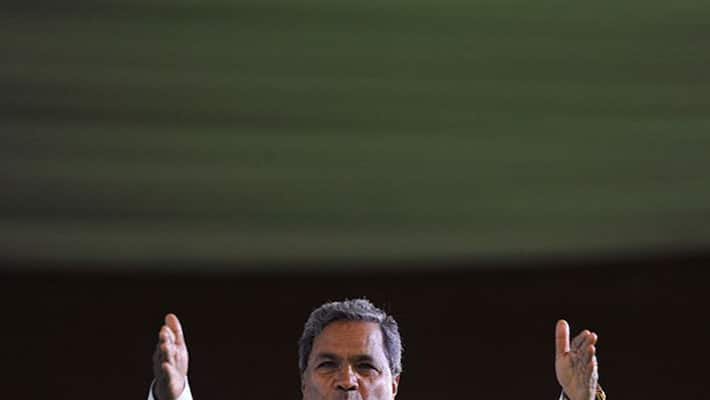 At the time of formation of ACB, the government was accused of the wilful attempt to weaken Lokayukta, which was a nightmare for corrupt politicians and bureaucrats in the state! State-wide agitations eventually turned into protests against the move. Now, the government seems to be desperately trying to avoid further embarrassment.
It has become inevitable now to the government to come out clean from the ACB controversy as the issue has been raised in the Court. Now the High Court has given temporary injunction over transferring of cases from Lokayukta Police to the newly formed ACB. The stay by the Court would damage the image of the government.
What are the intended modifications?
ACB constitutes a team of 322 police officers including Additional Director General of Police. It is alleged that there was a delay in the disposal of cases by the Lokayukta, in spite of having a strong police force of 700 (of which 150 posts were not filled). The notification of formation of ACB came as a surprise as it was was issued at a time when the government had submitted an affidavit to the Court with regard to the filling of vacancies.
Free from government's supervision
According to the earlier notification, ACB would function under the supervision of DPAR. The Governance has to change the decision on the issue followed by a series of the controversies and protests and finally make it an autonomous institution similar to Lokayukta.
Last Updated Mar 31, 2018, 6:50 PM IST