Spurned lover stabs girl, surrenders before police
Police suspects the youth stabbed the girl after she rejected his proposal
This is the second such incident in a week
On January, a youth set ablaze a girl for refusing his proposal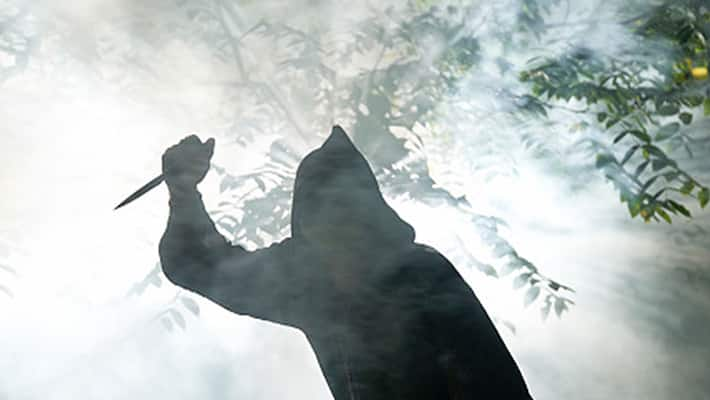 In yet another case of attack by a jilted lover from Kerala, a youth stabbed a 20-year-old after she refused his proposal. The incident took place in front of the house of the girl. 
 
The girl, who is studying in a college in Udayamperoor had come out of her residence at noon. The youth, who is her neighbour stabbed her with a sharp-edged weapon. 
 
Neighbours said the accused, Amal, 25, had proposed the girl, but she refused to accept his request. 
 
After the incident, the accused surrendered before the police and was taken into custody. Police said the rejection of marriage proposal could have provoked the youth. 
 
The girl has been admitted to a private hospital in Ernakulam. 
 
On February 2, a youth set a girl ablaze after she reportedly turned down his proposal. Though both of them were rushed to the medical college hospital their life could not be saved. 
Last Updated Mar 31, 2018, 6:34 PM IST