Special trains to ease Sabarimala rush
Number of pilgrims from Tamil Nadu reduced after the demise of former Chief Minister Jayalalitha
Number of devotees from other states have increased recently
Special train service will operate will mid January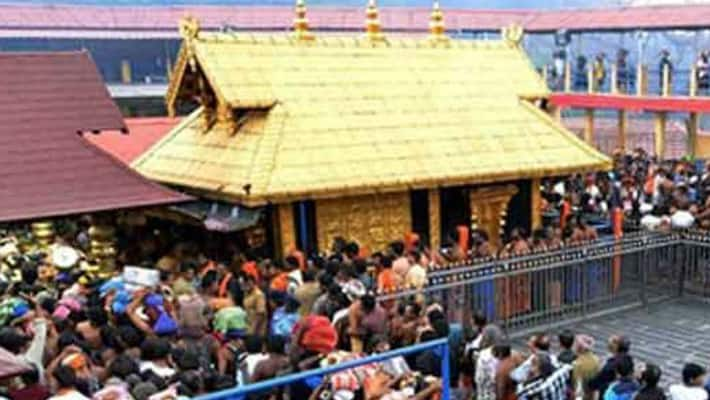 As the heavy rush of devotees to Sabarimala temple continues, the Southern Railways have decided to introduce special trains from various parts of Telangana, Andhra Pradesh and Maharashtra. The move aims to meet the flow of pilgrims from across the South and Maharashtra. 
 
The special train service will be available from Narsapur, Karimnagar, Machilipatnam, Kakinada, Akola, Secunderabad, Aurangabad and Sirpurkhagaznagar to Kollam. 
 
Railways have already included these special trains in IRCTC website. The service will be available till the end of Makara Jyothi festival in January 2017. 
 
Meanwhile, there was a considerable drop in the number of devotees visiting the temple from Tamil Nadu, after the demise of former Chief Minister Jayalalitha. There was 80 to 90% reduction in the number of pilgrims passing through Aryankavu and Kumily check posts, the police said. 
 
"Though devotees from Tamil Nadu has reduced, thus us compensated by those from other states. The number of pilgrims from Kerala is also on the rise during public holidays," police said. 
 
Last Updated Mar 31, 2018, 7:04 PM IST