Special police squad to ensure safety of techies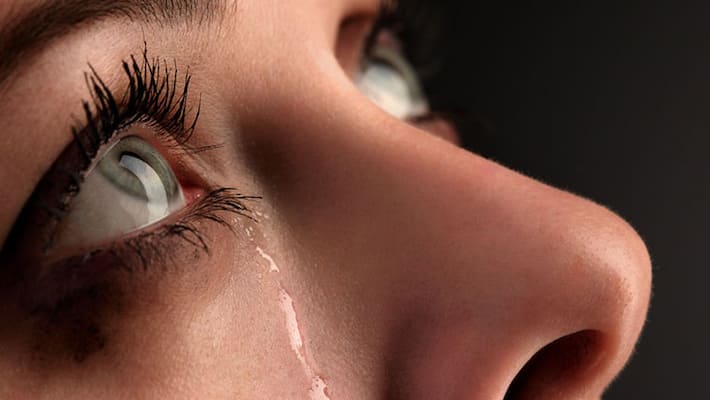 Concerned over the safety of employees in the wake of a brutal rape and murder of a Dalit law student at Perumbavoor and another incident of gang rape at Varkala in Thiruvananthapuram, a special police squad has been formed for the security of employees working in Technopark in Thiruvananthapuram. Both the incidents happened in a matter of just a few days. 
The squad under Cyber City Division Assistant Commissioner P Anilkumar will conduct night patrolling and periodic inspection at Technopark premises. A squad of plain-clothes will also be in charge of the security.
Police officials are also contemplating on forming small security clusters with the participation of people from nearby residents associations and social workers. A mufti wing of women cops will also start functioning soon after elections. Apart from this, weekly roundups will be arranged at the police station to evaluate the security measures in place. 
 
Last Updated Mar 31, 2018, 6:53 PM IST