Speaker's approval for new cars draws flak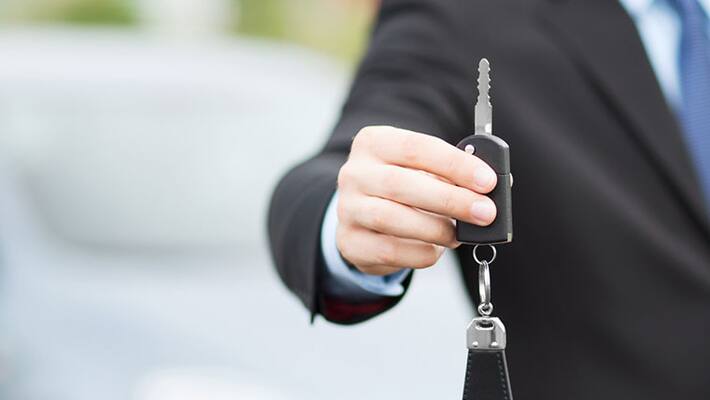 In a drought-ridden state, the Members of Legislative Council (MLC) in Karnataka have demanded 13 new cars.
According to sources, Speaker D S Shankaramurthy had given his consent as the cars used by the MLCs were bought eight years ago and needed constant repairs.
In 2009, the government had issued an order on cost cutting which denied the purchase of news cars for ministers, MLAs and MLCs. However, the speaker's approval of new cars has been severely criticised by the opposition parties.
Earlier in a similar situation, former Speaker Kagodu Thimmappa also had approved the proposal to buy 16 new cars but later turned down the proposal.
Last Updated Mar 31, 2018, 6:52 PM IST