Soon, swipe your card for LPG refills in Bengaluru
The IT hub is slated to be the first city in India to have cashless LPG transactions.
Some gas agencies in Bengaluru already promote limited use of card payments.
Operators caution that customers without bank accounts could face issues.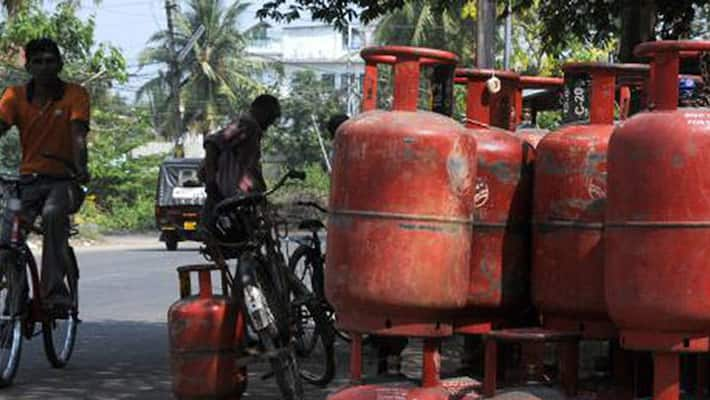 With the Central Government promoting cashless transactions in the wake of demonetization, state-owned oil companies are planning to make Bengaluru the first city in India to have digital transactions in all matters relating to LPG connections and supplies. Already, many LPG suppliers in the city are accepting debit/credit cards and encourage their customers to go digital.
Hindustan Petroleum, Bharat Petroleum and other oil companies have decided to take up this initiative. K.M. Mahesh, deputy secretary of the Ministry of Petroleum and Natural Gas, held a meeting in Bengaluru on December 28 to discuss the digital initiatives of oil companies.
Sources say that oil companies have contacted all the gas agencies in Bengaluru and have informed them about introducing cashless transactions. Oil companies have also started linking the information of customers of gas agencies with their respective bank accounts.
There are about 1.05 crore domestic gas connections in Karnataka and 850 gas agencies are selling around 75,000 gas cylinders in the state every day.
"Oil companies have contacted us and have informed us to get prepared for cashless transactions. But the question of how to deal with customers who don't have bank accounts has remained unanswered," cautioned Srinivasa Gowda, the owner of a gas agency in the city.
Last Updated Mar 31, 2018, 6:56 PM IST