Mass clemency: More than half of convicts in Kerala jails likely to be freed
Government is planning to release 2,252 convicts.
The prisoners would be released on the basis of good conduct.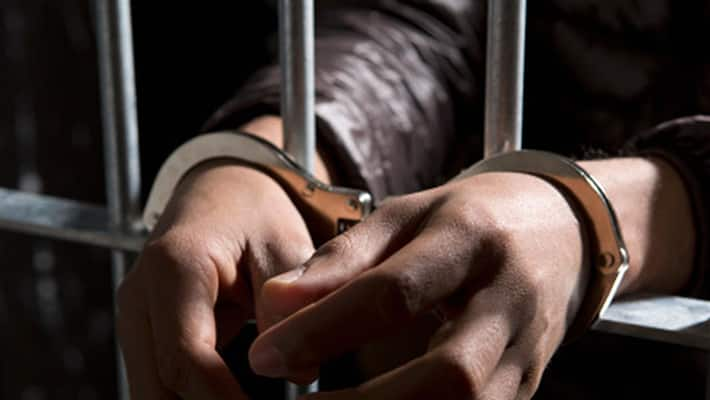 As many as 2, 252 prisoners from jails across Kerala may see the light of the day as the government is considering mass clemency as part of the diamond jubilee celebrations of the state. But the move also gave rise to criticism that the Left government in the state led by the Communist Party of India-Marxist (CPM) was planning to free its party men  convicted in political murders and crimes under the cover of mass pardon. 
Out of a total of 7,500 prisoners (including remand prisoners and undertrials) in various jails in Kerala, 4,200 are convicts.  As part of diamond jubilee celebrations that mark 60 years of the formation of the state, the government is mulling the release of more than half of the convicts, reports say. 
Reports quoting sources say that the Director General of Police (prisons) has already submitted a report to the government recommending the release of 2,252 prisoners, but a final decision would be made only after a high-level panel scrutinised the list. The committee comprising of Additional Secretary Sheela Rani (Home Department), Joint Secretary P Suresh Kumar (Law Department) and North Zone Jail DIG B Pradeep would submit its report to the government within a week. 
The committee would vet the list and weed out contract killers, smugglers,  communal riots convicts, murderers of jail or government officers from the list. Also, those convicted for sexual offences against women and children may not get pardon.  Once the list is cleared by the Cabinet, it will be forwarded for Governor's sanction.  
Last Updated Mar 31, 2018, 7:03 PM IST