Solar Commission likely to grill Oommen Chandy again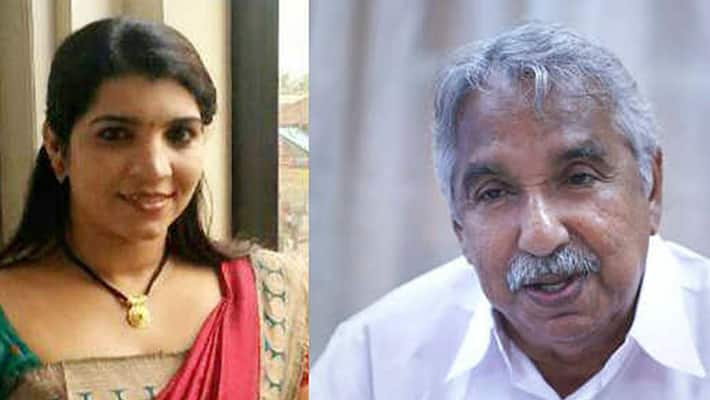 Justice Sivarajan Commission that probes into the Solar scam clarified that it would consider re-examining Chief Minister Oommen Chandy.  
"If needed, the CM will be re-examined once evidence collection is over. The deposition of Saritha S. Nair was not over when Chandy deposed before the panel. There are several questions to be answered by him based on statements of other witnesses," Justice Sivarajan said. The commission was considering a plea filed by All India Lawyers Union seeking a re-examination of Chandy. 
Chandy's lawyer did not raise any objection to the request.
"The matter will be taken up along with a few other persons who are also likely to be re-examined," Sivarajan said. It also expressed discontent over the allegation of Lawyer's Union general secretary B Rajendran that the commission was acting biassed. Speaking to media, Rajendran had alleged that the commission was acting prejudiced in the wake of upcoming assembly polls. 
The commission also sought the Communist Party of India-Marxist (CPM) state secretary Kodiyeri Balakrishnan's stand on the allegation raised by the Pro-CPM lawyers' union.  Following this, Rajendran apologised for his comments against the Commission and clarified that he did not mean to paint it in a bad light.  
The single-member judicial commission had grilled Chandy for over 10 hours in January this year. 
Last Updated Mar 31, 2018, 6:59 PM IST