Karnataka ex-CM's son-in-law helped poachers getaway?
Karnataka's former CM SM Krishna's son-in-law Siddarth is allegedly helping the poachers
Wildlife activists have made allegations to this effect
But due to the influence Siddarth holds, no action has been taken against him yet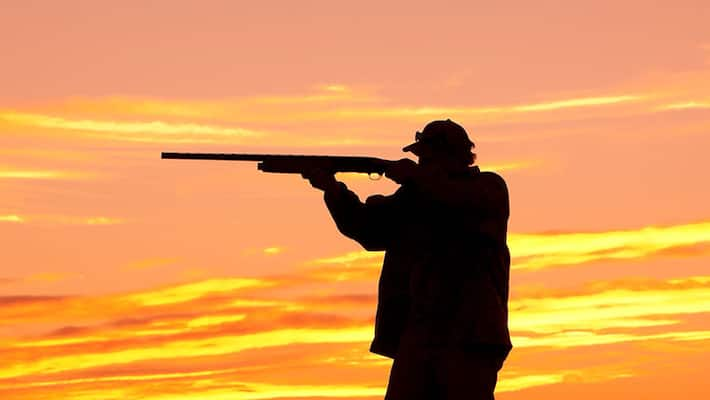 A new allegation is being made by the wildlife activists that VG Siddarth, an influential coffee planter and son-in-law of former CM of Karnataka, SM Krishna, was shielding two people involved in poaching monitor lizard from Chikkamagaluru district in Karnataka.
 
Four poachers, Praveen, Saifuddin, Sashikanth and Naveen were accused of hunting and poaching monitor lizards at coffee estates. The accused had even posted pictures on the social website. While the forest range officer arrested Praveen and Saifuddin last week, two other accused are still at large. 
 
A wildlife activist said, "The Shabaan Ramzan estates in Chikkamagaluru where the incident took place, is said to be owned by VG Siddarth and his wife Malavika." 
 
He also said, the two accused Sashikanth and Naveen who are still at large might be protected by Siddarth as their arrest could lead to spilling of beans.
"The officials had not mentioned the name of the estate in the report as it might have given a clue for the role of Siddarth in it," said the activist.  However, the information on Siddarth owning the estate was found just three days ago, he added.
 
This apart, one of the wildlife activists said, "Siddarth's Shaban Ramzan coffee estate also includes certain acres of forest land. However, due to the political influence Siddarth enjoys, the forest officials have not booked a case against him."
 
The wildlife activists have given several documents to the forest officials and principal chief conservator but the complaints have fallen on deaf ears. 
 
Last Updated Mar 31, 2018, 6:46 PM IST