Sizzling Andhra to cool down with buttermilk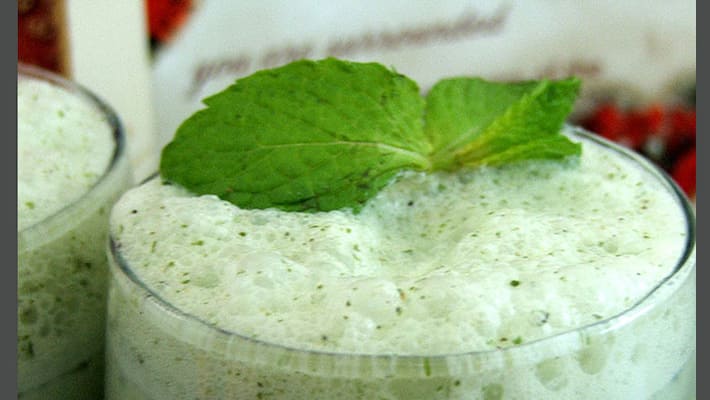 While the 2015 heat wave has killed close to 2000 people in Andhra Pradesh, the state government seems determined to avoid a similar tragedy this year, even as another heat wave sweeps across the nation.
With temperatures across the state hovering at an average of 40-45 degrees Celsius, a cabinet team lead by CM Chandrababu Naidu has sanctioned a plan to set up temporary kiosks in bus stands and hospitals for the distribution of buttermilk, which is considered very effective in beating the heat.
The government also plans to distribute Oral Rehydration Salts (ORS) packets, which helps prevent dehydration.
Speaking to the media, the CM confirmed that funds worth Rs. 39 crores had been set aside for this purpose which will be divided among the 13 districts that considered worst hit by the heat wave. Each district collector will be allotted Rs. 3 crores to take up this initiative and any other necessary measures to prevent deaths due to the rising temperatures.
"The summer intensity is very high. People should stay indoors between 11 am and 3 pm. The Government machinery is geared up to aid the people. At the same time, corporate houses should also come forward to lend a helping hand under their CSR activities," said Chief Minister Naidu.
Last Updated Mar 31, 2018, 7:05 PM IST