Singer Sayanora face the wrath of auto-taxi men for booking Uber cab
Sayanora and the Uber driver was threatened by a group of local auto-taxi drivers.
Weeks back a fashion designer from the city also had complained of similar experience.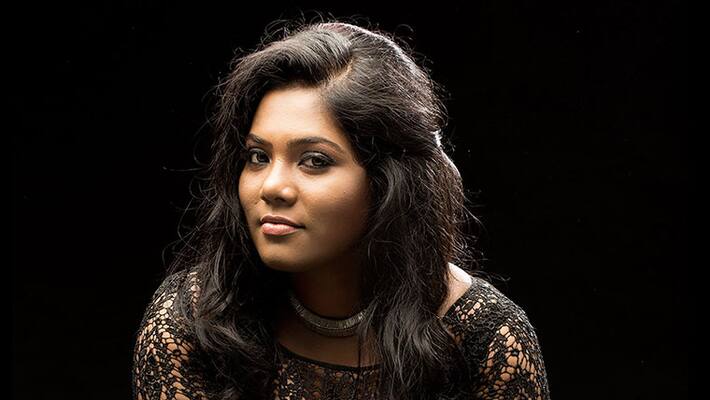 Popular singer Sayanora had a bitter experience at Ernakulam north railway station on Friday morning when she was threatened by a group of local auto-taxi drivers for booking a Uber cab from Ernakulam north railway station. 

The incident comes just days after a Kochi based fashion designer posted a video of her being menaced by auto-taxi drivers for taking an online cab from Ernakulam south railway station.

The singer went live on Facebook saying she was 'terrified' about the whole incident. 
Also Read: Kochi woman threatened for hiring online cab
"I am a frequent traveler and usually take ordinary taxis from the station and they used to charge me a hefty amount of ₹ 500 to drop me at Panampilly Nagar. Today, to my surprise I got an online cab in the wee hours and I felt relieved as it was very rare to get online cab at odd hours but this incident has totally frightened me," said Sayanora.
Before concluding Sayanora raised apprehensions over the safety of women travelling alone. 
 
Last Updated Mar 31, 2018, 6:57 PM IST