Did Siddaramaiah inaugurate ₹216 cr worth of bogus projects?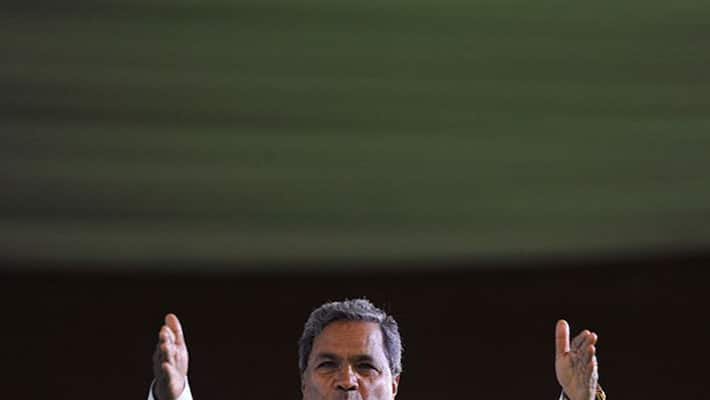 According to an RTI query accessed by Asianet Suvarna, Chief Minister Siddaramaiah laid the foundation for 19 public projects; including some involving roads, canals and hostels in Chikkamangalur district on January 23, all of which are bogus.
The report found that even though 19 projects were inaugurated by the CM, the local departments do not have any details of the project, nor has there been a government order asking the officials to start work.
The RTI query further revealed that Siddaramaiah re-inaugurated an irrigation project in Hodirayanahalla in Chikkamangalur district. The Hodirayanahalla project was first inaugurated by Yeddyurappa in 2011.
All the departments are giving uncertain and ambiguous information pertaining to all the departmental works. They have no information of this inauguration function at all. As per the information that I have received from Small Irrigation Department, works amounting ₹35 lakh rupees has been approved by the government. But the total cost of the projects of all the departments is ₹ 216 crores. - Seetharam, RTI activist
Last Updated Mar 31, 2018, 6:55 PM IST