Sub-Inspector told to pay ₹10, 000 compensation for custodial torture of minor
The child was allegedly beaten up for refusing to go with his mother
The mother is living separately owing to family disputes
If the officer fails to pay the amount, it shall be recovered from her salary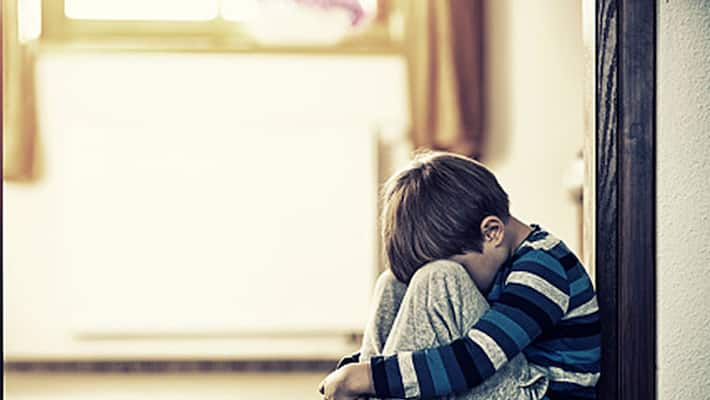 In a rare incident, Kerala State Commission for Protection of Child Rights (KeSCPCR) ordered a police officer to pay ₹10, 000 towards compensation for allegedly torturing a 14-year-old in custody. The Commission also asked state and Ernakulam rural police chief to register a case against the Station House Officer at Varapuzha police station near Kochi. 

The child was summoned to the police station after his mother filed a complaint that the minor refused to go along with her. Sharon C S, the Sub-Inspector, who was the Station House Officer allegedly beaten him up for refusing to go with his mother who is living seperately owing to family disputes. The Commission took Suo Motu case following media reports. 

The full bench comprising Chairperson Sobha Koshi and members Meena Kuruvilla and K Naseer directed State Police Chief to issue an order that children shall not be summoned to the police station in family disputes unless there is a court order, or a criminal offence involves. The police were also told to conduct an inquiry into the alleged custodial torture. 

In case the officer fails to pay the compensation, the amount shall be recovered from her salary. Police were also directed to update the Commission on the actions taken by police within 40 days. 
 
Last Updated Mar 31, 2018, 6:57 PM IST