Short film in Ernakulam asks first-timers to cast their vote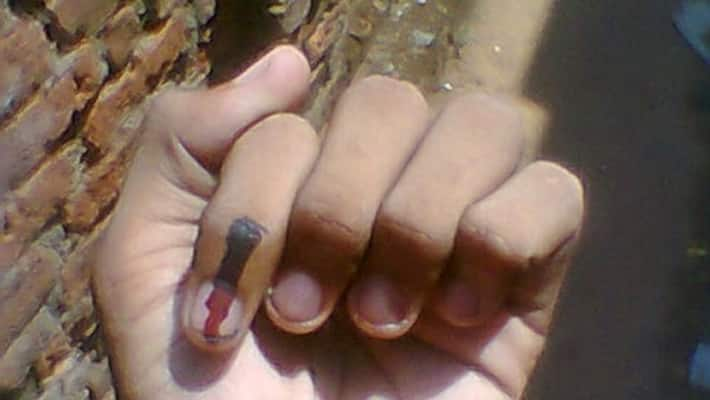 The film begins with a first-time voter receiving a hand-written letter from the Ernakulam district collector saying that she should cast her vote as a first-time voter. The girl shares her joy with her grandmother who recalls her own experience of casting her vote while she was pregnant and how it had become big news that time.
The movie ends with both of them waiting for their turn at the polling booth to cast their votes.
The Ernakulam district collector, MG Rajamanickam has come up with this novel way to reach out to the voters of his district. Rajamanickam sent out letters to first-time voters, asking them to vote and exercise their democratic rights. 
Last Updated Mar 31, 2018, 6:45 PM IST