Shocking: Zero investment, Karnataka's GIM is utter failure
Karnataka has slipped to 13th position in the list of investor-friendly states in India
The state had spent around ₹39.88 crore for Invest Karnataka 2016, but no returns so far
No company, which had proposed business ideas has come forward to invest in the state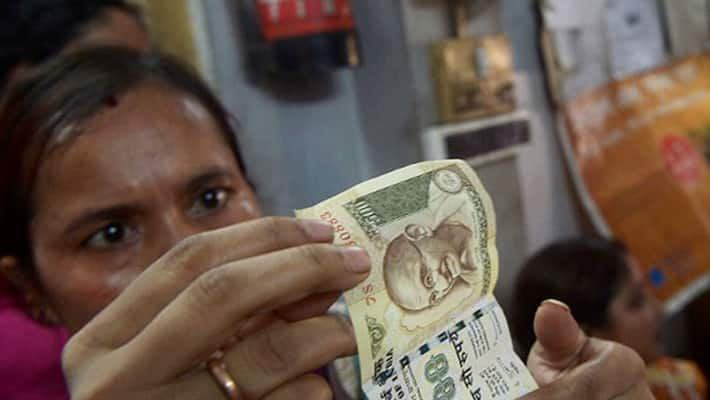 Karnataka has slipped to 13th position in the list of investor-friendly states in India. The Chief Secretary's report has revealed that there have been no returns so far from the GIM.
Karnataka was in the ninth position in 2015 in the investor-friendly list.  The Union Commerce and Industries Minister Nirmala Sitharaman announced the ranks on Monday. Andhra Pradesh, Telangana and Gujarat are the top three states in the list. 
According to the internal report of the government, the state had spent around ₹39.88 crore for Invest Karnataka 2016, a Global Investors Meet (GIM) which was held in the Palace Grounds in February 2016. The meet, sponsored by the state government intended to attract global investors and entrepreneurs and create jobs for unemployed and opportunity for investors.
Summary of the report:
| | |
| --- | --- |
| Amount spent ₹39.88 crore | Outcome ₹0/- |
| Approval for ₹13,000 crore | Investment ₹0/- |
| Assured employment opportunities: 1000+ | Employment created – NIL |
Suvarna News has obtained the exclusive report that was submitted by the Chief Secretary to the Government in Development Assessment Meeting.
In the wake of the meet, RV Deshpande, Minister for Large and Medium Scale Industries, had visited Mexico, Peru, Dubai, San Francisco, Chicago, Paris, America France and other places resulting in expenditure of ₹30 lakh.
Many companies from Abu Dhabi, China, Dubai, Egypt, Europe, Japan, London, Netherlands, Poland, South Africa, UAE and America had submitted proposals for the investments. But, as per the report of the government, not a single company has come forward to implement their proposals.
Proposals were submitted to start luxury resorts, medical institutions, pharmaceutical companies, townships, food processing units.
Last Updated Mar 31, 2018, 6:37 PM IST