Van driver runs away with ₹1.37 crore in new currency
The Incident occurred in front of the Bank of India branch at KG Road
Police have begun investigations, but have found no clues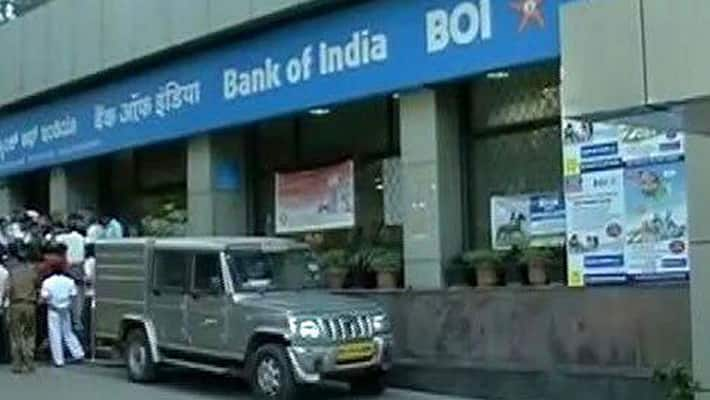 LOGI Cash agency security van carrying cash to various banks in the city was driven away by the driver of the van when the gunman had gone for his ablutions, said NM Anuchet, DCP West. The incident occurred in front of the Bank of India branch on KG Road.
Currently, the police are verifying the details of the security person accompanying the driver. It is not know yet, from where the van was dispatched.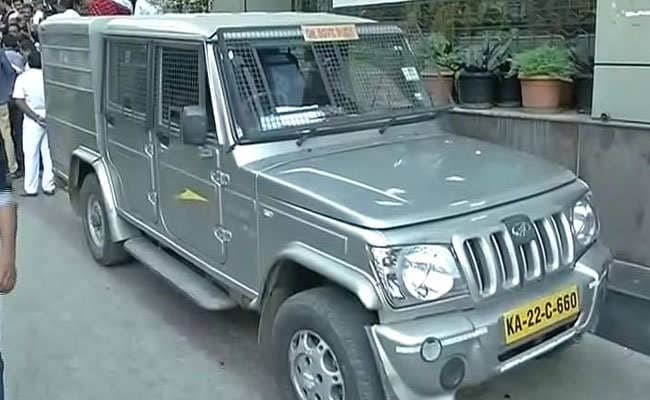 According to the latest news, the driver was appointed on contract basis, said police sources. More details are awaited.
Speaking to the media, DCP West, Anuchet said, "Company had sent four persons in the van including the driver at 10.30 am. At 11 am, the vehicle reached JC Road, and the security withdrew some cash from the SBI branch. Of the ₹1.37 crore cash in the van, ₹1 lakh was of ₹100 denomination and ₹1.36 crore was in ₹2000 denomination."
Upparpet police has filed a case in this regard, formed four special teams to investigate the case.
Last Updated Mar 31, 2018, 6:56 PM IST