Shocking: This is why houses are demolished only on weekends
Courts do not operate on weekends and people cannot get stay orders
People are taking leave on Saturdays for the fear of their houses being razed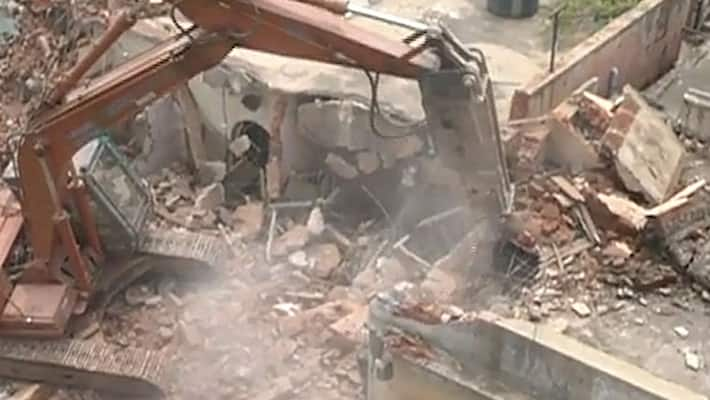 The courts do not function on Saturday and Sundays. So, it is not possible for the people to bring a stay order on the demolition of the house, said sources to the Asianet Newsable.
Sources also said that the Bengaluru Deputy Commissioner, V Shankar has directed the tahsildars to conduct demolition only in the weekends.
The DC is said to have borrowed this idea from the police department which in many cases issues arrest warrant and conducts raids on the days when courts do not function. 
V Shankar, DC of Bengaluru District said, "There are encroachment of lakes, forest and grazing land belonging to the government. Those who have built houses or made properties here have fabricated land records. Whenever the revenue department tried to vacate them from the government land, the court comes to their rescue with stay order. So, we decided to conduct the land reclamation and demolition drive on weekends."
This act of the DC has sent shivers down the spine for owners of the apartments and homes that are on the buffer zone. Many residents are here are seen taking leaves on Saturdays too and stay back at home as they fear that the earth movers may raze their homes at any time.
Last Updated Mar 31, 2018, 6:32 PM IST