Shock and surprise: Bengaluru reacts to currency ban
Shops were open till midnight as customers scrambled to change notes.
Plenty of consumers were left high and dry, as their money was abruptly unuseable.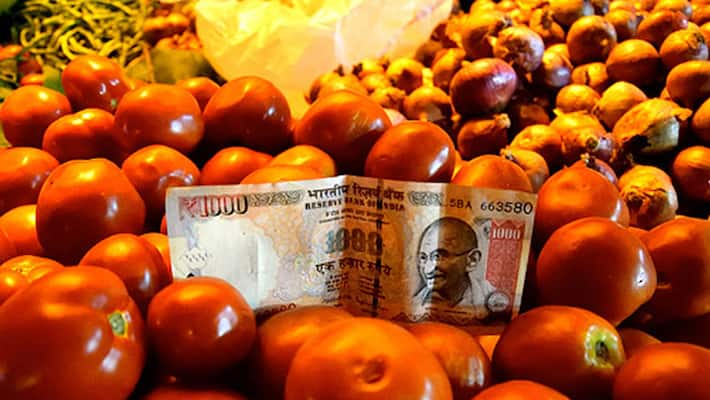 After Prime Minister Narendra Modi had declared that currencies having the face value of ₹500 and ₹1000 had been banned with immediate effect, the impact was felt across the length and breadth of the country. 

Scores of people were in a mad scramble to exchange currencies of these face values.

Bengaluru witnessed a flurry of activity as well during the night. Some shops and establishments in areas like Malleshwaram were open till midnight. 

Customers opted using their credit and debit cards for making transactions in textile and jewellery shops and bazaars.

Those who were outside in malls, shops, retail outlets, markets, medical shops, etc. were in utter confusion as the news spread. The inability to do transactions left them bewildered.

When reporters happened to converse with Shabuddin, a driver working for Ola Cabs, he said that he learnt the news over the radio. He confirmed that he had only been providing services to those who have cash in the denomination of 100s and 50s.

While some sections lauded this initiative taken by Modi in curbing the black money prevalent in circulation, some criticised it, feeling that immediate ban would bring untold miseries to the poorer and underprivileged sections of the society, as they could not carryout monetary transactions, for want of currencies in ₹100 denominations. 

Some opinions:
After eating dinner in a hotel in Anand Rao Circle in Bengaluru, on Tuesday, Rajesh, who tried to pay with a ₹500 note at the hotel counter was in for a surprise! He was told that these notes were banned!
"After the government imposed an 'instant ban' on such currency, most people were forced to run here and there looking to exchange their notes for ₹100s. As I had cash only in these two currency notes, I had no other go but to request the hotelier to accept it," - Rajesh, a customer at a hotel.
"Now, we are forced to tell our clients before they board our vehicles to ensure that they have ₹100 currency notes. As the government imposed the 'ban' with immediate effect, middle-class and poor people are facing the brunt" – Rangaswamy, Cab Driver.
"The new thought seems to be good as it has caused shivers among black-money hoarders and stockists." – Poorvi, Software Engineer.
"Because of this new initiative, all fake currencies would be done away with. But consumers would face some problems till alternative arrangement are made," – Nagaraju, Auto driver.
"If currencies in the face value of ₹2000 come into circulation, then it would pose a 'change' problem. Small retailers, outlets and petty shop owners would face problems and consumers as well," – Prasad, Businessman
Last Updated Mar 31, 2018, 6:53 PM IST