Tribal unwed mothers more than doubled in 14 years in Kerala
Tribal Welfare Minister AK Balan informed that the state has 1070 unwed tribal mothers.
The real number of victims would be much higher.
Welfare schemes remain an illusion for these victims of sexual exploitation.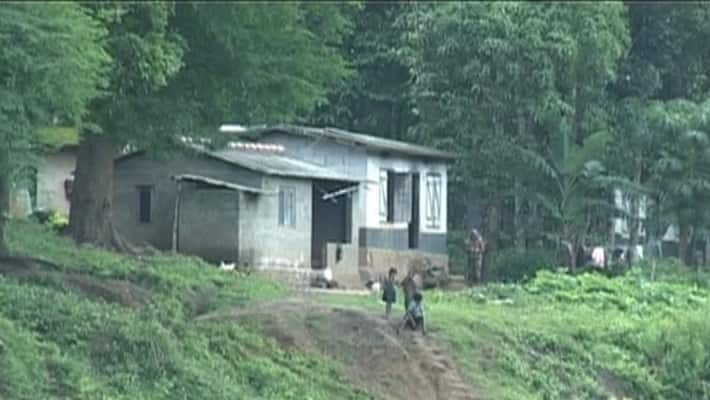 Even as the govt. claims that all kinds of social security safeguards are in place to check the exploitation of tribal girls and women, the number of unwed tribal mothers has more than doubled since 2002 in Kerala. The tribal women of Attappadi, Kasargod and Wayanad, top the list of the unwed mothers and are left to stare at a bleak future. 
Replying to a question in the Kerala Assembly on 5 October, Tribal Welfare Minister AK Balan informed that the state has 1070 unwed tribal mothers. In February, the number was 1051. The number of real victims would be much higher, and activists vouch that the number of victims would be way above 2,000.  In 2002, the official statistics of unwed tribal mothers were 400.  
Also read: Kerala Minister insults tribal mothers in Assembly as legislators cheer on
Even after the plight of the unwed mothers in Kerala tribal hamlets gained national attention 14 years back, the sexual exploitation of the poor tribes continues unabated. Tribal heartlands of Attappadi, Wayanad and Kasargod, are the most affected as men use tribal women to satisfy their lust and abandon them mercilessly. As per statistics, Wayanad has 326 tribal women, most of them very young, in the list followed by Kasargod (206) and Attappadi (113). 
Unwed tribal mothers in Kerala October 2016 

Total: 1070
Most affected areas: 
Wayanad- 326
Kasargod-  206
Attappadi- 113
Kannur- 72
The government announced a rehabilitation project for the unwed mothers among tribes in 2011-12 that aimed at providing one-acre land with each for the landless among them, Rs.1,000 as monthly aid and free residential education for their children. But the project failed, as numerous other tribal welfare schemes. 
Tribal activists say that this is one of the major reasons behind the rise suicides among tribes and mysterious infant deaths.  There are hardly any attempt to trace the biological fathers of the children of these unwed mothers and to establish their legal rights.  
Last Updated Mar 31, 2018, 7:06 PM IST