Sexual assault: CPM men conveys willingness to go under lie detector test
The rape charges leveled by the woman had raised huge political and social furore in Kerala.
The woman alleged that four CPM men gang raped her.
The woman also accused the police of humiliating her when she approached them with a complaint.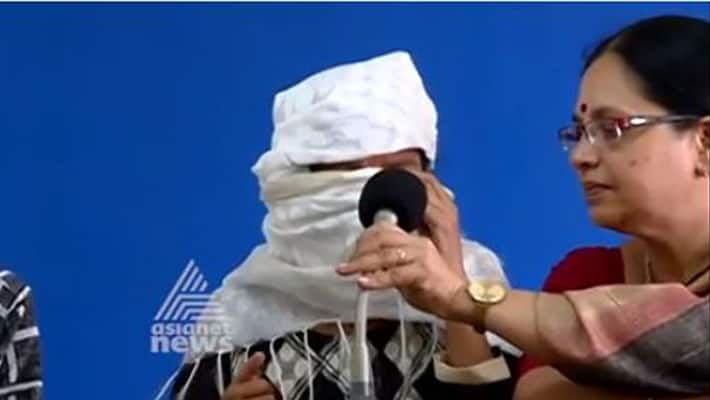 P.N. Jayanthan, Communist Party of India (Marxist) leader and Wadakkanchery municipal councillor, his brother Bineesh and two other men who were alleged to have sexually harassed a woman have conveyed their willingness to go under a lie detector test. 

In a letter sent to Chief Minister Pinarayi Vijayan, the CPM workers said they are ready to undertake any scientific test to bring out the truth, and if the accusations against them are found lie then appropriate action must be taken against the woman for fabricating the charges.
Also Read: Kerala cops asked gangrape victim 'who gave you the most pleasure?'

In the letter, Jayanthan blamed Congress MLA Anil Akkara of using the complaintant and her husband to politically eliminate him and said the charges are in revenge of dispute over money.

The revelations of a 35-year-old woman from Thrissur in Kerala who alleged that she was gang-raped by four CPM men had come as an embarrassment to the CPM. 
Also Read: CPM councillor among abusers, police humiliated further: Kerala gang rape victim

The woman, who appeared before the media with her face covered also made serious allegations against police saying that the police had humiliated her and when she lodged a complaint with police and she had to withdraw the case following pressure from the police.
Last Updated Mar 31, 2018, 6:31 PM IST