Bengaluru sex services go digital to beat cash crunch
Massage parlours and brothels are installing POS machines.
Sex workers complain that customers were giving them demonetised notes.
Police declared they will be monitoring any illicit digital transactions.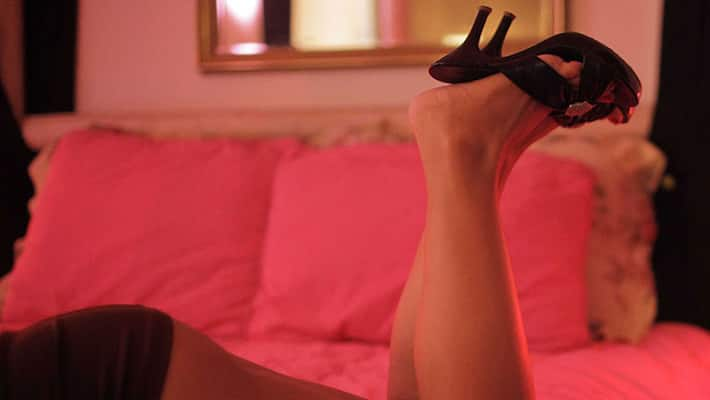 With business sentiment dull across all sectors post-demonetisation, even the world's oldest profession has to adopt new methods to stay afloat. Some massage parlours offering illegal sex services and brothels in Bengaluru seem to be doing just that by installing point-of-sale (POS) machines.
A week ago, Asianet Newsable reported that some Ayurvedic massage centres and spas in Bengaluru were offering sex services under the guise of various forms of massage such as Swedish, aroma and Thai. A woman employed with such a massage parlour claimed that the number of clients had decreased post-demonetisation. "Sometimes, people used to give old notes and taking these notes to deposit in the bank is a very tedious task; hence we are also accepting card payment," said Sanju, who works as a "pimp" at a massage parlour.
Also Read: Currency ban: 'Cashless' prostitution ring busted in Bengaluru
City Police Commissioner N.S. Megharikh said these kinds of illegal businesses are always monitored by local police and also the city crime branch. "The police will take action and catch the mastermind in such a racket," he declared.
Meanwhile, a top police source said officials of the Department of IT, BT and S&T have also been consulted to ascertain details of those who had purchased POS machines recently.
Last Updated Mar 31, 2018, 6:56 PM IST