Secret deal between UDF and BJP in 70 seats : Kodiyeri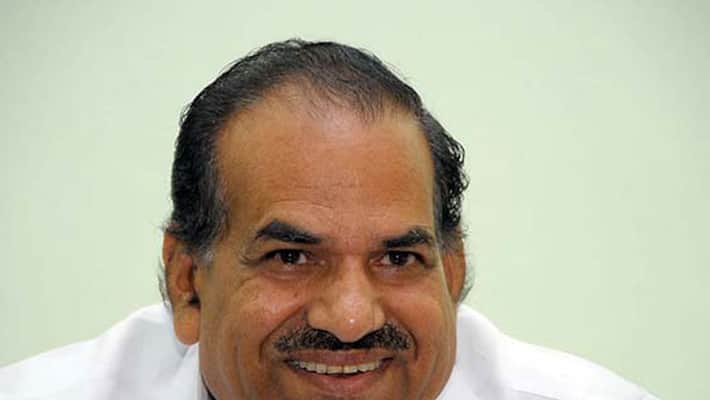 In a bid to stay in power, the United Democratic Front (UDF) has entered into a secret deal with the Bharatiya Janata Party (BJP) in Kerala, Communist Party of India-Marxist (CPM) state secretary Kodiyeri Balakrishnan has alleged. The BJP-UDF agreement is in play at least in 70 constituencies in the state, he added.
 In return for helping the UDF to remain in power, Chief Minister Oommen Chandy will ensure that the BJP opens account in the Assembly this time, the CPM leader said. 
 
Oommen Chandy assingned Vellappally Natesan to reach a secret pact with the BJP: Kodiyeri Balakrishnan
There are corporate interests and conspiracy behind the allegation of the secret tie-up between CPM and BJP, Balakrishnan said. He also alleged that Sree Narayana Dharma Paripalana Yogam general secretary Vellappally Natesan was behind the secret deal. No wonder Nateshan praised Chandy as the most talented and capable Chief Minister Kerala has ever had.  Chandy himself assigned Natesan to reach an understanding with the BJP, he added. 

Also read: Fight is between UDF and BJP: Chandy pulls out trump card
Having finalised a secret tie up with the RSS leaders, Chandy is now trying to prove that the fight was between UDF and BJP, with an assumption that this would result in polarisation of a few CPM votes in favour of BJP. The UDF is trying to bring BJP to the second slot and continue in power. 
The CPM leader also said that the Chief Minster entered a pact with the BJP after getting intelligence report that the LDF will win 106 seats in the Assembly polls. Muslim League must clarify its stand on Chandy's secret deal with the BJP, he added. 

Also read:  Congress refutes Chandy
Last Updated Mar 31, 2018, 6:54 PM IST