Scuffle over coffee leaves 7 municipal councillors injured in Kerala
The brawl broke out during Kayamkulam corporation council meet.
The session turned violent over setting up a coffee vending machine at Taluk hospital.
Seven councillors were admitted to hospital with injuries.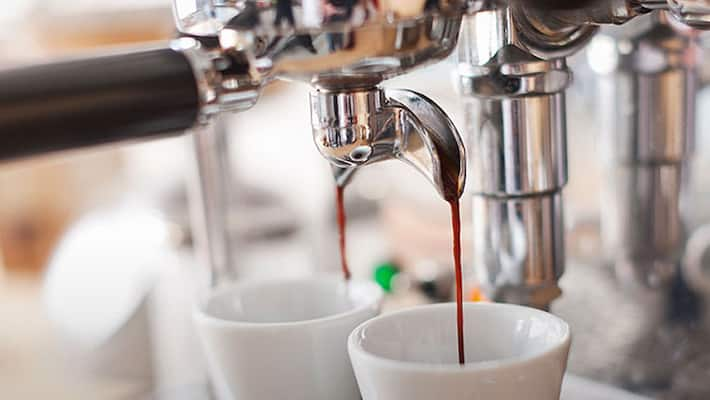 A lot can happen over coffee, they say. But none would have expected the refreshing brew to trigger a bloody brawl among corporators in Kerala. 
 The Municipal Council meeting of Kayamkulam in  Kerala turned real murky on Thursday when councillors fought tooth and nail, literally, over a coffee vending machine! Seven council members including vice chairperson got injured and hospitalised following a scuffle. The trouble ensued an exchange of corruption charges in connection with setting up a coffee machine at Govt. Taluk Hospital in the municipality.  
It all started with the chairperson alleging corruption in setting up the coffee vending machine at the hospital during the regime of the former governing body. Nawas, a Muslim League councillor from the opposition benches, strongly refuted the allegations. Sparks flew from both sides. Soon, councillors of the Congress-led United Democratic Front and the Left Democratic Front started fighting each other to defend their leaders. 
Things went out of hand when Nawas was suspended from the council for allegedly manhandling the chairperson. The house was soon dismissed. But by then, the brawl had left seven councillors, including vice chairperson R Girija, injured. 
 
Last Updated Mar 31, 2018, 6:56 PM IST