Kerala to relaunch Schoolwiki connecting 15, 000 schools
Schoolwiki is a scaled down version of Wikipedia
It contain various details about schools including elementary data, activities of various clubs in schools, school magazines etc
It also features facilities like School Mapping with the help of Open Street Map, Wiki Editor and display of Wikicomments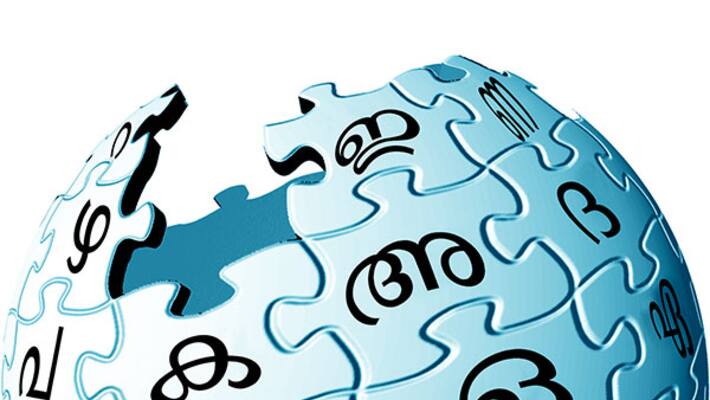 Kerala government is all set to relaunch Schoolwiki, a project to promote knowledge generation and sharing among school children and teachers in the state. IT@School, an initiative of Educational Department to foster information technology education in schools, will introduce Schoolwiki in 15, 000 schools across Kerala. 

The project was first launched as a scaled down version of Wikipedia in 2009 but went into oblivion after two years. There were no updates after 2011. This prompted IT@School to revamp the portal with necessary modifications.

"As part of the relaunch teachers and students are given the training to use the portal. District level administrators are appointed to ensure the accuracy of data and changes," IT@School Project executive director K Anvar Sadath said.  

The revamped portal supports English and Malayalam language and schools can register in the website using a school code. The portal, www.schoolwiki.in, features content uploaded by students, teachers, school alumni and the public. 

The new portal provides a host of new features and schools would be able to enter details including elementary data, statistics, historical references, details of alumni, infrastructure, school magazines, activities of various clubs in the school and other details about the school. Other features include a search facility, display of Wikicomments, Wiki Editor, School Mapping with the help of Open Street Map. 

The portal is prepared with the help of MediaWiki software of Wikimedia Foundation. 

The website is expected to be the most comprehensive and largest Malayalam educational database over the internet. 
 
Last Updated Mar 31, 2018, 7:04 PM IST