School girl raped in Kozhikode
Four school students had gone missing from Kozhikode three days back.
After returning home, the girls underwent a medical check-up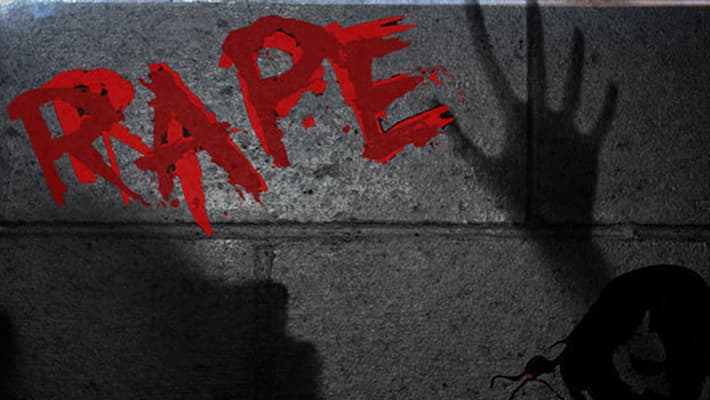 A 15-year-old school girl was allegedly raped by two men near Government Medical College, Kozhikode the other day. 
Police have arrested Shahid and Anand, residents of Palakkad and Kozhikode respectively, in connection with the incident. 
Four school students had gone missing from Kozhikode three days back, and they returned home when the investigation was going on. When the girls underwent a medical check-up, the doctors found that one of them had been raped. Following this, relatives filed a complaint and alleged that the girl was subjected to sexual assault twice. 
Last Updated Mar 31, 2018, 6:48 PM IST