Sasikala inside Poes garden house, but can she own it?
Sasikala Natarajan is already living in Jayalalithaa's Poes Garden house, but can she own it legally ?
The house was bought by Jaya's mother, Sandhya
Experts say that Jaya's niece and nephew can claim rights over the property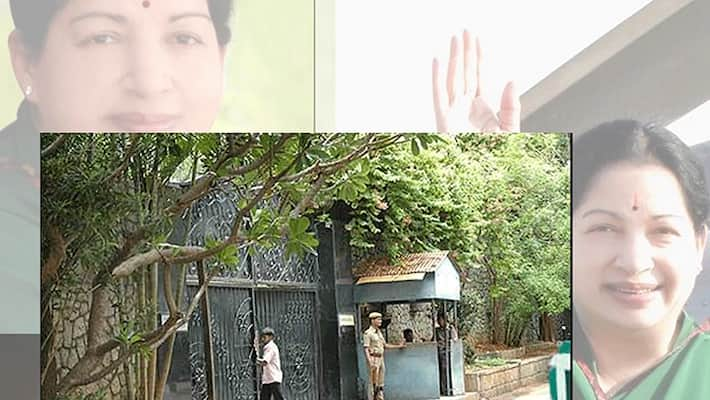 So far, no will written by Jayalalithaa has been found. As Sasikala was residing in the Poes Garden House with Jayalalithaa, she continues to live there. But legal points also give rights to Jayalalithaa's niece Deepa and nephew Deepak to claim rights over the property.
Experts feel that the same situation faced after Jaya's mentor MG Ramachandran's death might arise now.
MGR had written his will before the death. Still, there was legal tangle and fight for his property. Later, the Madras high Court had appointed a retired judge to clear the property issues of MGR.
Jayalalithaa's mother Sandhya had bought this residence at Poes Garden (Veda Nilayam) for ₹1.32 lakh in 1967. As the property belongs to Sandhya too, Jayalalithaa's niece and nephew have the right over the property, say legal experts.
Last Updated Mar 31, 2018, 7:07 PM IST