At long last, Telangana's brand ambassador, Sania Mirza surfaced on Twitter for a Telangana cause. She posted a picture on her twitter handle @MirzaSania to show to the people of Telangana that she too had participated in chief minister K Chandrasekhar Rao's ambitious programme Haritha Haram as a daughter of Telangana.
In the picture, she is shown as hurriedly planting a sapling in the backyard of her house in Hyderabad. The photo appeared amid a raging controversy that Sania Mirza, who took ₹1 crore from the KCR government when it anointed her as new-born state's brand ambassador on July 22, 2014, hasn't done much since.
Many factors went into play in announcing Sania Mirza as the brand ambassador of the new state apart from her stellar performance in world tennis tournaments.
First, she was announced as brand ambassador of the state with a reward of ₹1 crore. Later, following her success at US open, Sports Authority of Telangana also rewarded her with another ₹1 crore.
But in the past two years, the Hyderabad sports celebrity has not been seen anywhere in the state programmes. Her absence was conspicuous in state mass scale programs such as Haritha Haram, in which many film personalities actively participated by planting saplings.
Ironically, there has been no effort from the government's side as well to rope in the state's brand ambassador to promote Telangana's causes such as tourism, culture, Hyderabad unique status, etc.
While the IT minister KR Ramarao took it upon himself to make Hyderabad a 'truly global' city, Sania found herself busy with her tournament. She had not been seen anywhere. It was thought at the time of appointing her brand ambassador that her international visibility would help Telangana in the promotion of its cultural diversity as well as its historical significance on a global scale.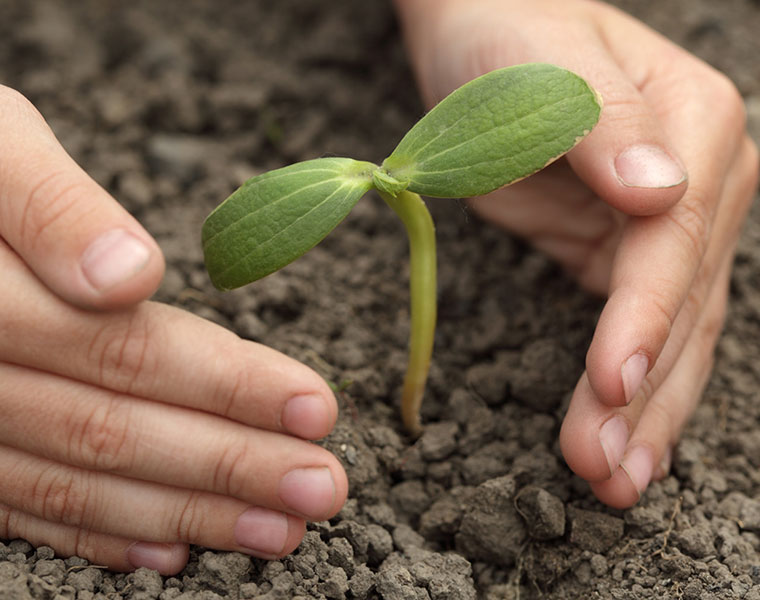 It appears the TRS government, in 2014, when it was toying with the idea of going in for Greater Hyderabad Municipal Corporation elections, thought that bestowing the brand ambassadorship on Sonia would help it in earning some goodwill from the vast Muslim community in the city.
Otherwise, there is no reason for completely ignoring the brand ambassador at the time of launching major programmes such as Haritha Haram because the government's need at the time was immediate and doesn't really matter now.  
Another brand ambassador, whom the T-government forgot to rope in the Haritha Haram is Amitabh Bachchan. In the January 2014, Big B met chief minister KCR in Hyderabad. He instantly announced that the Bollywood superstar was the state's brand ambassador. After the announcement, nothing was heard about it again.