Sand Boa, Slender Loris do not bring luck, but hard work does
Animals and reptiles are sold to people for 'luck'
Slender Loris and Sand Boa are caught by poachers and sold for exorbitant rates
Selling these is illegal and having them without proper documents might lead to legal tangles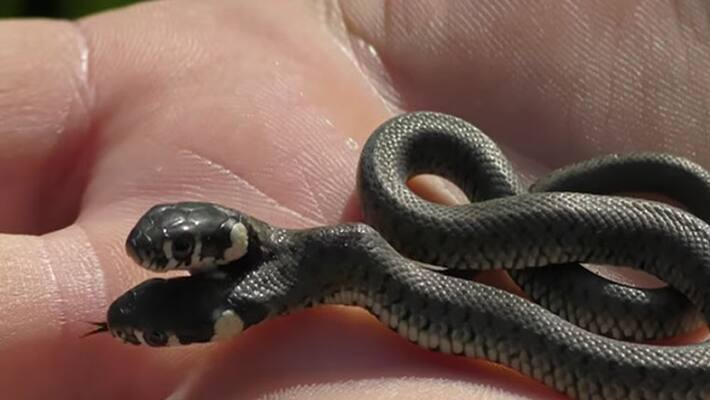 The Karnataka forest and police officials have activated their information network about the poachers and touts who smuggle these creatures and sell it to rich people and businessmen saying these animals bring luck into family and business.
The senior police officer said, there are tribal communities who are expert in identifying vulnerable creatures like red sand boa with two heads as it is commonly called by poachers and slender Loris which the poachers and touts call 'kaadupapa'
The group of people target wealthy businessman who believe in luck more than hard work and fool them that having a slender Loris or two-headed snake will bring them luck and fortune.
People believe that red sand boa can trace an element known as iridium which is very costly. Likewise, slender Loris is used for witchcraft. The poachers catch Slender Loris, and shave its hair and dress it up like a Lilliput and sell it," said Sharath Babu, Wildlife Warden, Bengaluru.
Purushotham, Inspector, attached to CID Forest Cell, says, "At least one such case is registered in a month. The calls are traced, and the persons are caught red-handed.
"In November, a habitual offender was arrested from Pulakeshinagar Police Station limits when he was about to sell slender Loris. The animal was rescued and released at a conducive habitat," said Purushotham.   
Last Updated Mar 31, 2018, 7:05 PM IST