Sachin teams up with Aster DM to support young cancer patients
The scheme is available at Aster hospitals in Calicut, Kochi and Bangalore
Family will have to pay only a minimal amount for treatment
The scheme will be available for four years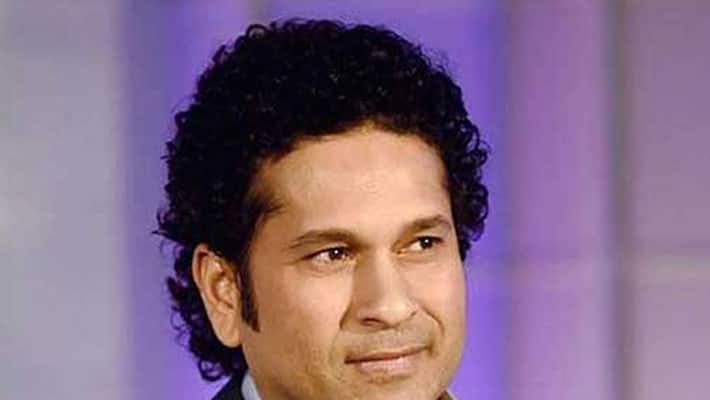 Cricketer Sachin Tendulkar entered into a partnership with Aster DM Foundation to help young patients with heart ailments and cancer. The scheme is to provide treatment support to 50 patients under the age of 18 years every day. 
 
The partnership will facilitate cancer treatment and cardiac surgery for young patients at a subsidised rate at Aster hospitals. Aster Foundation aims to run the scheme for an initial period of four years. 
 
The family of young patients will have to bear only a minimal amount for treatment while rest of the expenditure will be taken care of by the hospital. 
 
Patients can avail treatment under this scheme at Aster super speciality hospitals including Aster MIMS in Calicut, Aster Medcity in Kochi and Aster CMI Hospital in Bangalore. 
 
"The association has given me an insight into noble work done by hospitals in restoring the health of patients. This facility will help young patients to avail quality treatment without any worry about money. Patients who are unable to access the best treatment owing to financial problems will benefit from the scheme," Tendulkar said. 
 
"The partnership gave me an opportunity to help young children fighting against cancer and hear ailments," he said. 
Last Updated Mar 31, 2018, 6:45 PM IST