Sabarimala women's entry: Kerala to conduct opinion poll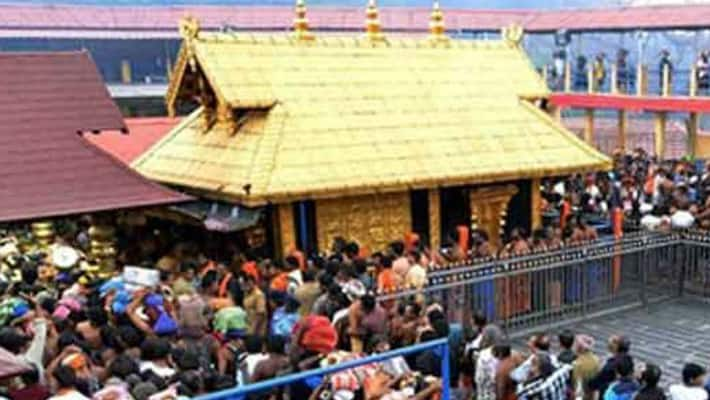 The Devaswom minister, Kadakampally Surendran, has said the government is willing to conduct an opinion poll on the issue of allowing women's entry into the Sabarimala temple. 
"It is the public opinion that matters in this issue and not the court order. Before submitting the affidavit, we would like to reach a consensus and are ready to convene an all-party meeting to discuss the issue. The state government will not forcefully impose any decision on the devotees," the minister said. 
The government would not take any decision that would hurt the sentiments of devotees, he said. 
The Devaswom Board is against the move to allow women to enter Sabarimala temple.


Women between the age group of 10 to 50 are banned entry to Sabarimala temple, and a group of lawyers has questioned this practice. The case is pending before the Supreme Court. 
Last Updated Mar 31, 2018, 6:50 PM IST