Remembering Padmanabh, the lost star of Kannada cartoons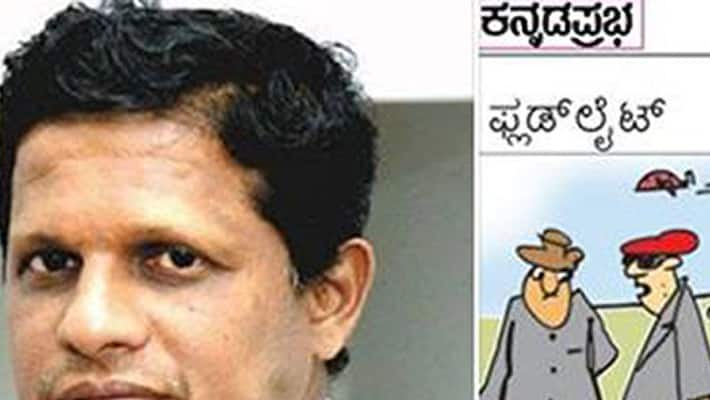 An exhibition of cartoons by prominent Kannada artist, and a staff cartoonist at the daily Kannada Prabha, SV Padmanabh, who died recently, was inaugurated at the cartoon gallery of Indian Institute of Cartoonists in Bengaluru on 23 April. The exhibition, which will go on until 7 May, features 60 selected works of Padmanabh .  
Padmanabh, 54, had been associated with Kannada Prabha since 2007 and gained immense popularity thanks to his trademark punch lines. He was also the President of the Karnataka Cartoonists Association for three years.
Karnataka has produced many stalwarts in the field of illustrated satire such as R Murty, P Mohammed, Gujjar, and Panju Gangolli. Padmanabh could also be counted as part of that elite club.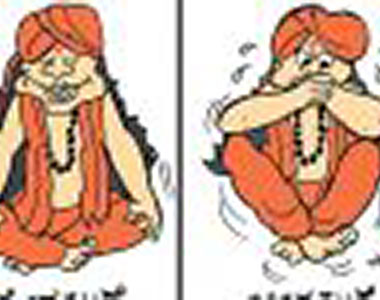 Hailing from a small village in Tirthahalli taluk, Padmanabh earned a commerce degree from Kuvempu University. He started his career as a cartoonist with Grama Bharathi, a Kannada weekly. 
Being true to the Kannada adage, "every good cartoon contains a deep anguish", Padmanabh made the world laugh with his work, even on the last day of his life. The soft-spoken Padmanabh was a mentor to many budding cartoonists.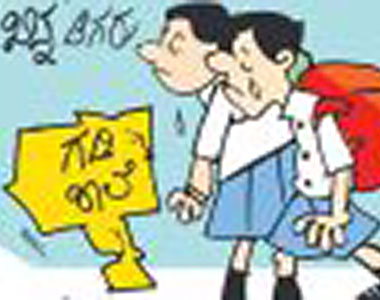 R K Laxman or Abu Abraham dedicated much of their talent to political analysis. Mario Miranda was obsessed with details. Padmanabh was unlike many of them, but in own inimitable manner, he made people understand serious issues and have a hearty laugh. 
The everyday issues of the common man were the main theme of his art. His famous column Apaara + Artha = Apaartha (Limitless + understanding = misunderstanding) were simple streaks, free of heavy commentary and tedious explanations. 
Last Updated Mar 31, 2018, 6:40 PM IST