RSS worker's murder: BJP demands CBI probe into killing
Rudresh Yadavan, an RSS worker was hacked to death on Sunday.
At least, Six RSS workers have been killed so far in Karnataka.
BJP in Karnataka wants a CBI probe into the murder of all RSS workers.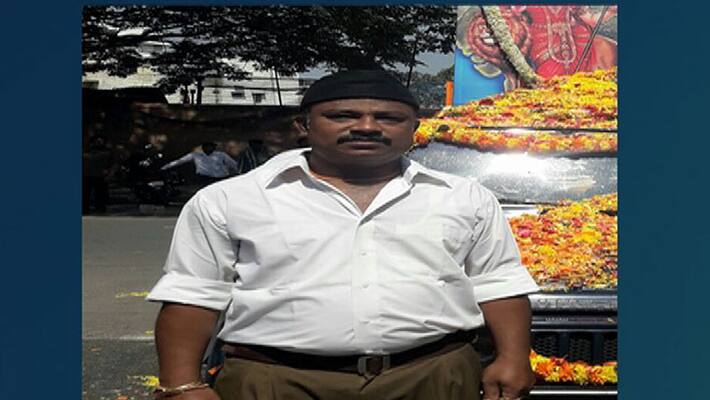 Following the murder of Rudresh Yadavan, Rastriya Swayam Sevak (RSS) on Sunday, R Ashoka, Former Deputy Chief Minister, said that BJP will hold a protest on Wednesday and on Friday where the BJP leaders will handover a memorandum seeking CBI inquiry into the death.
Ashoka lashed out at the Congress government and charged them of sabotaging the investigation. He said that far four RSS workers have been killed this year across Karnataka but not a single case has been cracked. Instead, the police mislead by fabricating the facts.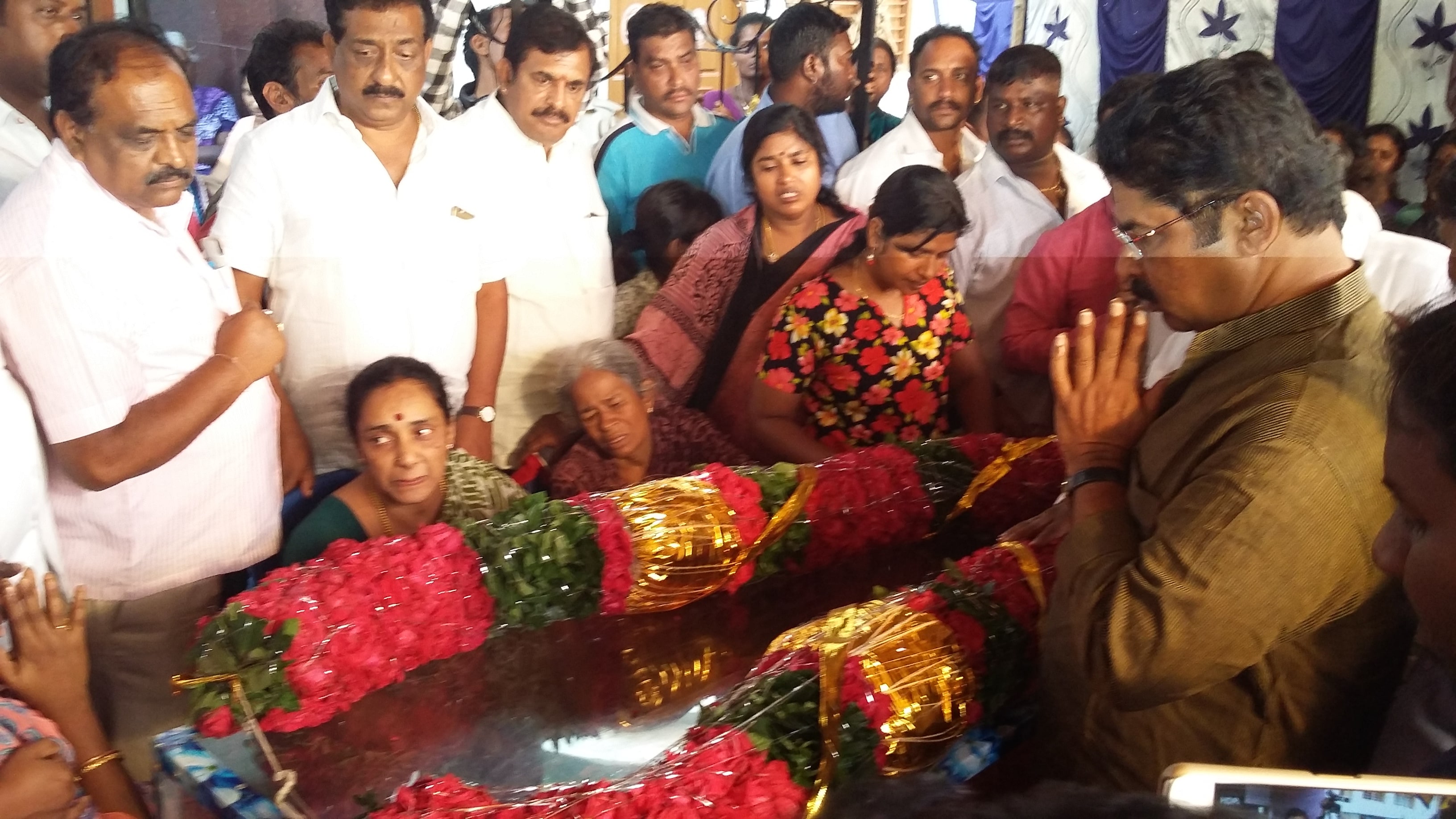 "The police is telling that, the murder could be due to personnel motive and are also saying the family members or friends could be behind. In that case, why they did not arrest anyone yet? Raju another RSS worker from Mysuru was murdered six months ago. The police did nothing and in this case also they have not done anything so far. We have lost faith in Police as they are pressurised by government, hence the Karnataka BJP demands CBI probe in all the RSS workers killing," said R Ashoka.
Echoing the same, Bengaluru Central MP, PC Mohan said, the RSS worker was targeted by some particular group and there could be interstate elements. 
Shobha Karandlaje, Chikkamangaluru MP, who had come to attend funeral defended the statements made by S Suresh Kumar, Former Parliamentary Affairs and Water Resource Minister and BJP spokesperson by saying , "the situation is worst and we need to protect ourselves from attack," she said.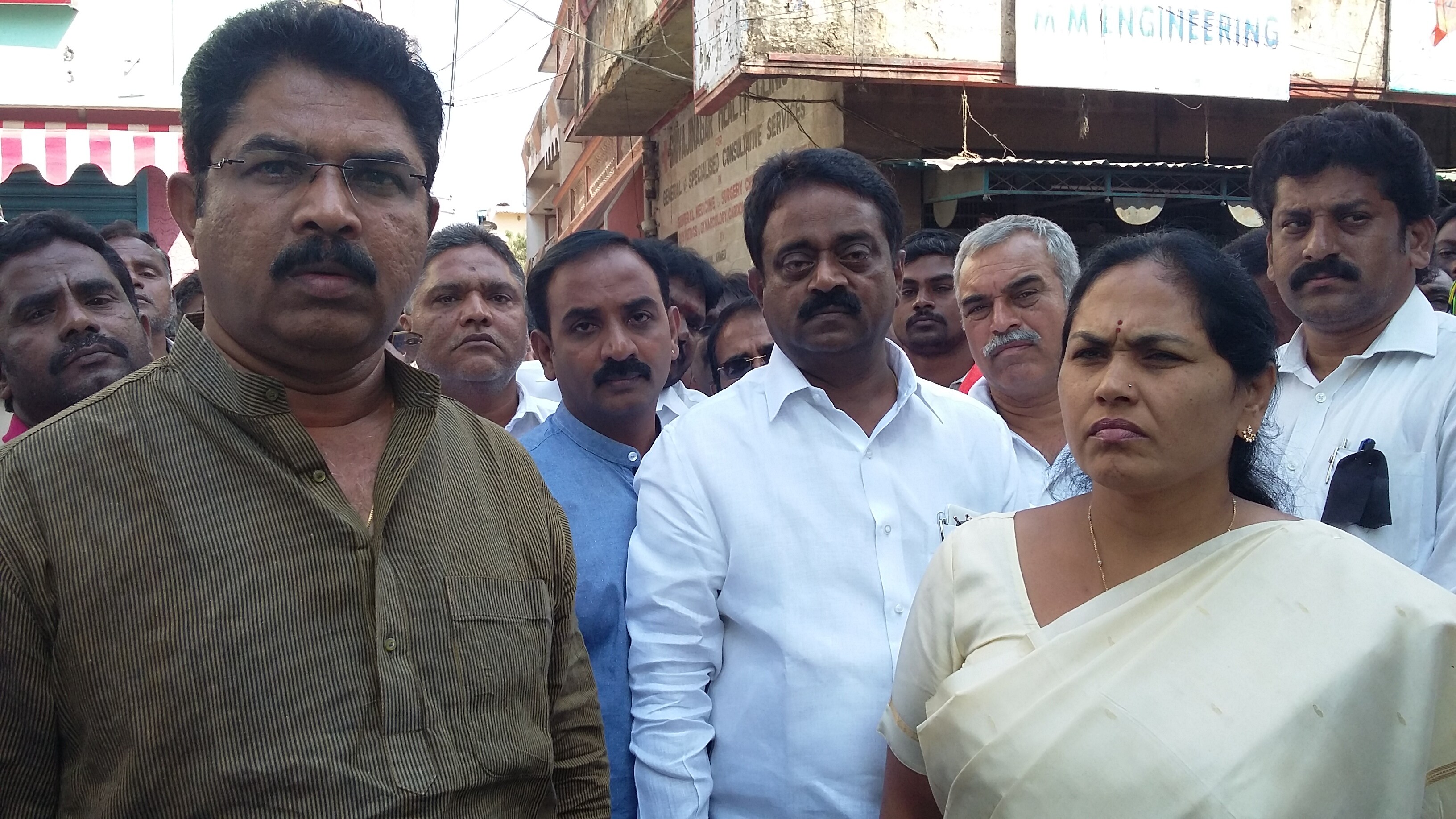 Suresh Kumar earlier said that the RSS workers should be given permission to carry weapons as they are prone to attacks. 
As thousand's of RSS workers gathered at Shivajinagar near victims house for funeral, the Muslim Community Hall close to the Rudresh's house gave them some shelter and also ensured that about 1000 workers get pure drinking water.
"They are humans and we understand their sentiments. Many were standing in hot sun for hours together. We gave them place to rest. About 50 cans of water measuring 25 liters each was distributed among the RSS workers," said Tanveer, Properaitor, Elgin Community Hall.
Rudresh, a realtor, was murdered on Sunday by two bike-borne assailants, who first knocked him down from his bike and then attacked with a lethal weapon. The incident took place on Kamaraja Road when Rudresh was returning home on a bike after attending a RSS meeting at a nearby area.
Last Updated Mar 31, 2018, 6:33 PM IST